Being a successful entrepreneur is not an easy task. But one step towards the goal is to get the business registered as quickly as possible.  However, there are a few things you should do before registering the company. And below, we look at five of those important things.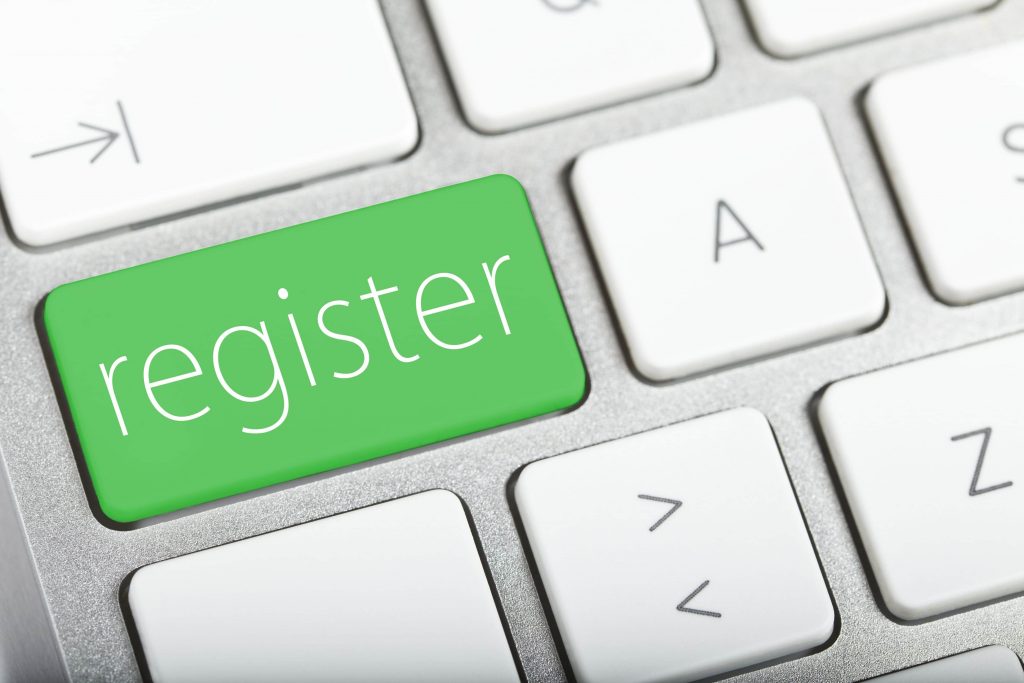 Economic Viability
Know fully well the economic viability of the business. Without knowing how much of the money that you put in the business will generate a profit, you cannot invest in the business. It's just simple economics. Unfortunately, many people do not even do such calculations and instead go ahead to start their businesses simply based on dreams and expectations. Never do this. Instead, crunch the numbers and see whether an investment will generate the profit, how long it will take to turn a profit, and so on.
Business Plan
Once the economic viability has been done, the next thing to do is to create a detailed business plan. The plan should cover everything, right from how you will deal with the registration of the company to how you will achieve your first sale. Analyze your competition, identify their drawbacks, and create your marketing strategy in a way that it exploits the weaknesses of your competitors, enabling you to get an edge over them right from day one of the operations.
Register Domain and Social Media Profiles
Never wait to register a domain. Once you decide on your company name, then quickly do a domain check. If you see that the domain is available, then book it right away. Understand the fact that domain names sell quickly. If you avoid buying your favorite domain name right now, then somebody else might register it later on. In addition to domains, you must also register your social media profiles on Facebook, Twitter etc. This will ensure that when your business really starts its operations, you will be using the social media profiles in your company name only.
Get Business Cards
It may be true that you have not started business operations. However, that does not mean that you don't start working for the business. You can start meeting important people and build your business network. However, this will require that you have business cards with you that can be given to the other parties.  So, get your business cards printed as soon as you can.
Arrange For Funds
This is something you can never neglect when starting a business. Have you arranged the necessary funds for your business? If no, then how do you plan on raising the money? Ideally, you should have all the required capital by your side well before you begin your operations. Otherwise, you might start experiencing financial scarcity very early on, which can go on to affect the stability of your business and even result in winding up of the company. So, avoid such possibilities by arranging necessary funds well in advance.
And if you need any help with the company registration, check out any business registration service in the vicinity and contact them immediately. They will help your company get registered in the quickest, most hassle-free manner possible.