New generations of processors and video cards have transformed gamers' notebooks into ever more complete products. There are a lot of laptops of this type available today, with prices and performances for each user and need.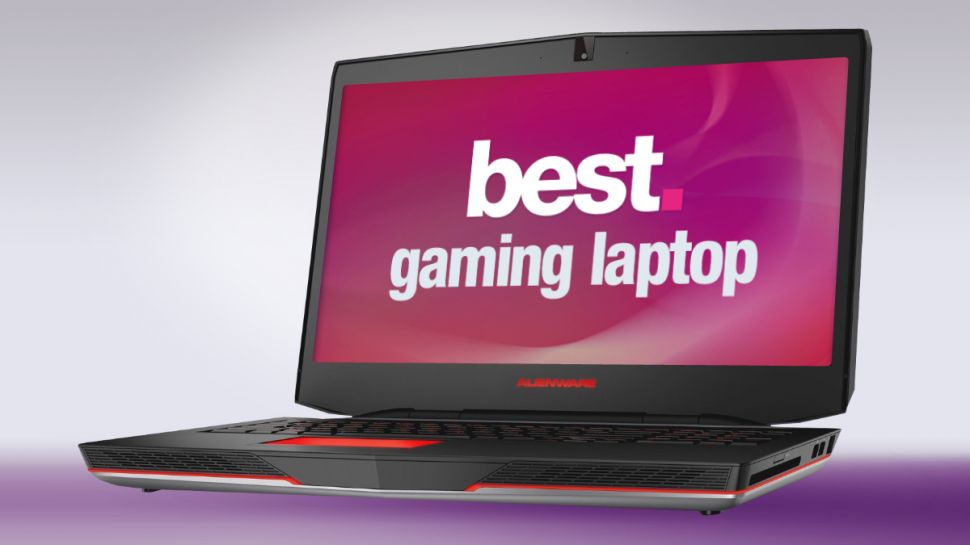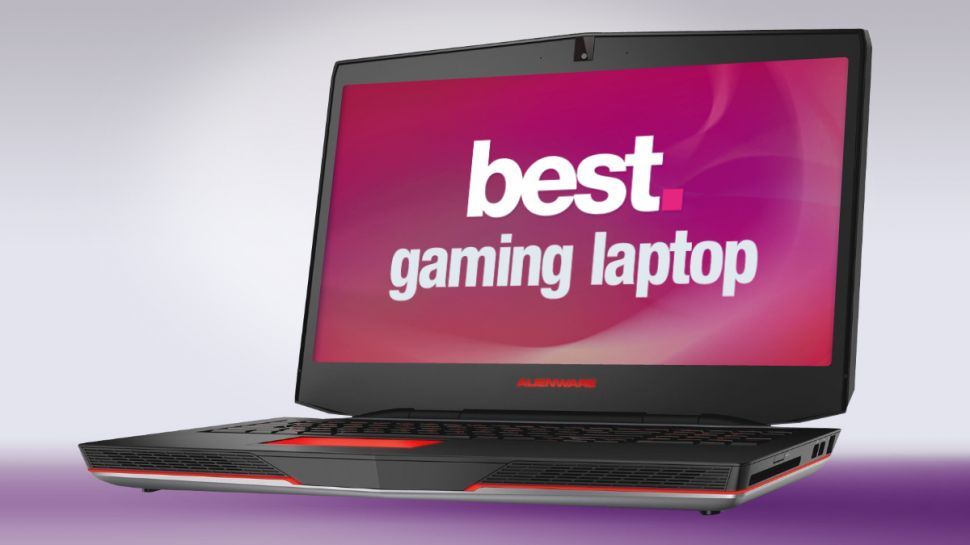 Dell Inspiron 15
The Inspiron 15 is a gamer edition of Dell's mid-range notebooks. In the most powerful configuration, the consumer takes a machine equipped with i7 6700 processor and GeForce GTX 960. For the rest of the hardware, the computer features 15-inch screen and Full HD resolution, 16 GB of DDR3 RAM and 1 TB of disk.
Asus ROG GL552
Equipped with a previous generation GTX 960 graphics card, the Asus notebook is one of the most best gaming laptop today, although it lags behind other examples of this list and costs dearly for a machine incapable of running virtual reality. The machine's configuration features 15.6-inch screen, i5 processor 6300, 8GB of RAM and 1TB of disk space.
Lenovo Y50
This machine of the Chinese manufacturer is an interesting proposal in the market due to the 4K screen, relatively rare in the options available in the national territory. However, the rest of the Lenovo laptop hardware option is quite similar to competitors, since the video card is the GTX 960. The great sin of the Y50, however, is its old processor, the i7 4720. The CPU is Intel's fourth generation in a market packed with sixth generation chipsets.
Powernote 1070x
Powered by a GTX 1070, the Powernote laptop is one of the examples on the list that can be configured with a 15.6-inch 4K screen. In addition, in the most powerful configuration, this notebook comes with 32 GB of DDR4 RAM, i7 6700, Sound Blaster sound card and combo that can combine 500 GB of SSD with 2 TB of hard drive. In summary, it is an extremely strong notebook, capable of running in 4K and virtual reality at a competitive price.