Nowadays, we prefer those building construction materials offering more tensile strength and high tolerance because we don't want to compromise on both quality and style. Aluminum composite panels are a very common choice these days because of its durability and elegant appearance. Bearing this in mind, we've put together some advantages and disadvantages of using ACP panels (Aluminum Composite Panels). Let's have a look at them below: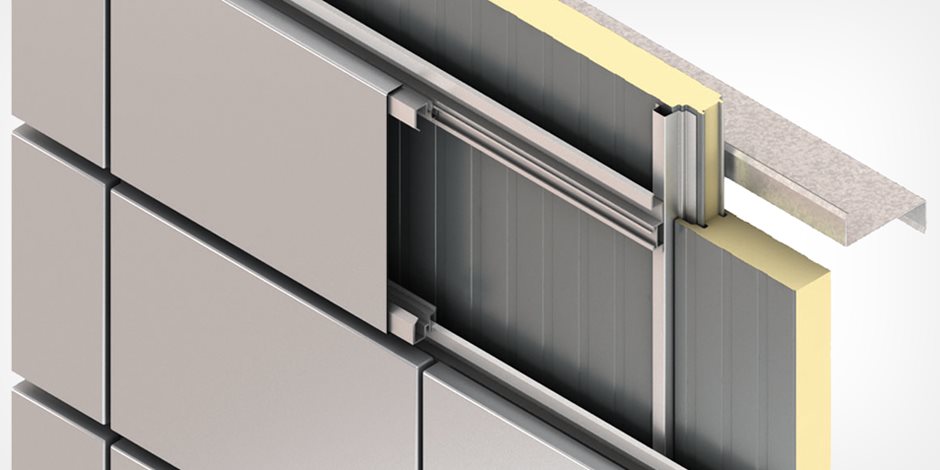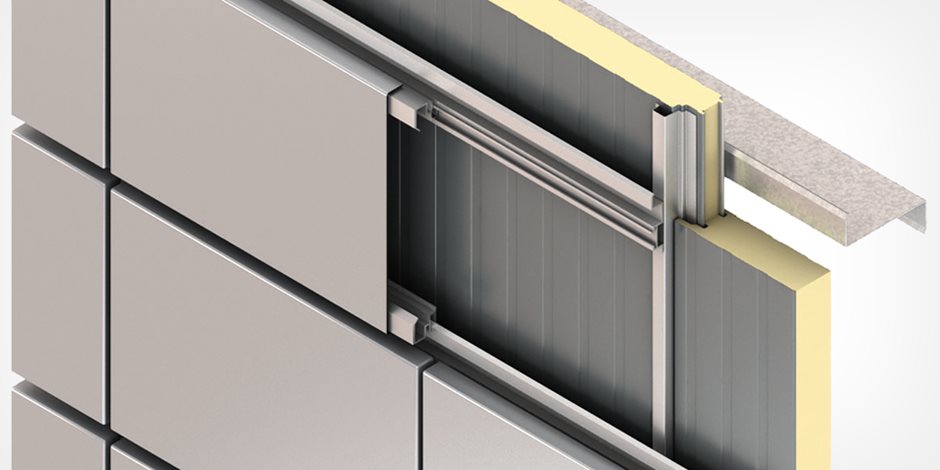 Advantages of Using Aluminum Composite Panels
Made of

ACM panel

, Aluminum composite panels are very economical as anyone with a tight budget can easily afford them.

Aluminum composite panels are durable, rigid and strong. They are very lightweight and easy to carry.

The application process is hassle free and very easy that anyone can easily comprehend. Since ACP panels come with a standard size, you don't need to struggle much with the transportation of this material.

ACP panel is stain resistant, unbreakable and weather resistant, protecting your property against all the possible dangers.

ACP panels are available in a huge range of finishes and colors. They are also being used widely to replicate the texture and color of natural wood and stone.
Disadvantages of Using Aluminum Composite Panels
They are more prone to dents during hurricanes and storms.  It has been seen with many manufacturers that they use special techniques and reinforce their panels to reduce any such damage.

Water leaking may occur if joints are not sealed properly. You need to be very careful while installing these panels as only professional artisans should be hired for installing them.
Have we skipped anything important? Please feel free to share your valuable thoughts in the comment section below. We really appreciate your feedback.