Having trouble finding the right inventory software for your business? No fuss, you're not alone as it's a problem with every company struggling to create a unified, progressive business environment. We as a wholesale distribution company have also gone through such difficult situation when we were looking for the right business solution to better execute our business plans. We tried different business software and solutions but all went in vain.
Our hunt of finding the right inventory software wouldn't have halted if we weren't referred to Universal Accounting Software by one of our business partners. Firstly, we didn't give it any importance and thought it would be no different from those who we've already tested and tried.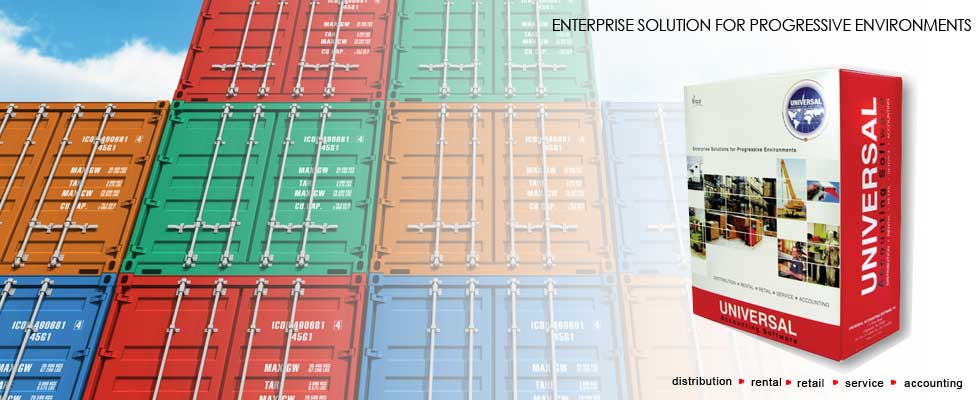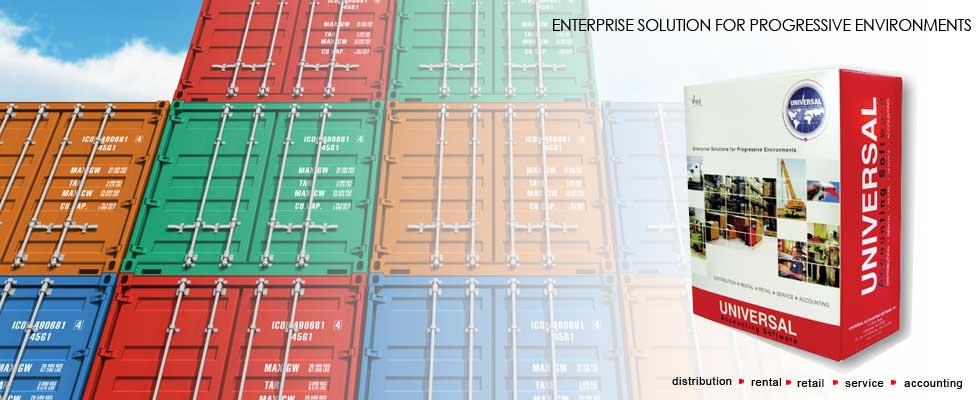 But eventually, we decided to give Universal Accounting Software a chance to see whether they can deliver us exactly what we want. Really, we found them so lenient towards listening to our queries. After assessing our requirements very carefully, they suggested us the best possible options, which could best accommodate our growing business needs.
Since then, they are our one-stop shop for all the business software needs. We don't feel hesitation in recommending Universal Accounting Software to anyone wanting to configure an all-inclusive system to better accommodate their business needs.
Here's what they have to say about their services;
''Like the clients it serves, Universal Accounting Software is all about progress. Since its inception, UAS's mission has remained the same: To provide leading-edge business solutions and top-notch technical support. Our claim to fame has always been client retention – and that means we are constantly raising the bar to measure our performance. We believe that we must always look for ways to improve our products and our client services. And that approach seems to be working. Today we have thousands of users in our installed base – and we're still serving our very first clients.''