A large part of medical billing and coding involves compliance with federal regulations, especially those outlined under HIPAA. The standards set forth by the Health Insurance Portability and Accountability Act were updated in 2013 and are seeing more thorough enforcement this year. If you're taking medical billing and coding classes, these changes will be important to remember.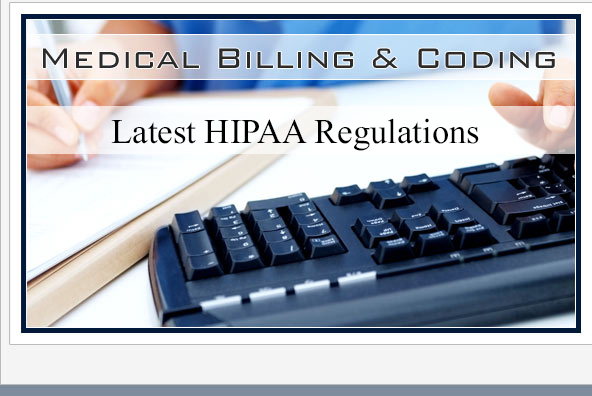 Regarding Patients
Patients have a number of additional options available to them. These include:
When a patient pays for services in full and in person, they may request that information about their treatment not be shared with their health plan.
Patients can request their electronic medical information in electronic format. The office has 30 days to provide it.
Immunization data can be given to school districts if the parent gives written permission and if it is required by law for the school to have that information.
There is no more 30-day extension for furnishing off-site or inaccessible records to patients.
While these changes are rather minor, they still have an impact on offices everywhere. Other, more major changes are as follow below.
Reporting Breaches
Before the change, offices only had to report a data breach if it posed significant risk to either the reputation or the finances of a patient. Now, any breach must be reported unless it can be proven that it has a low chance of being used improperly. To do this, offices must consider:
The nature of the compromised information
Who received the information
Whether the data was accessed/opened
How risk was mitigated
Unless it is proven that none of these items pose a risk to the patient, the breach must be reported.
Business Associates
Since some of the most notable breaches have occurred with business associates, they are now required to comply with HIPAA regulations as well as offices.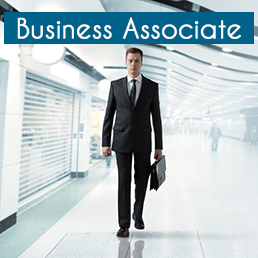 Higher Penalties
Perhaps most noticeable of all is the increase in penalties if an office does not comply with HIPAA standards. Before, the limit on fines was $25,000 per violation. That number has now been doubled to $50,000. In addition, 2016 is seeing more vigorous audits to detect violations.
Knowing the major changes in HIPAA standards is key to your medical billing and coding classes, so familiarizing yourself with them is vital.
Summary: Familiarity with new changes to HIPAA regulations is key to performing well in the field of medical coding and billing.
See Also This: truemessages.com