We are living in a time when the digital darkroom technology has made color management of photographs a very easy task. We live in the world full of colors where many tones and mixtures of colors are emerging every day. In fact, we see the importance of colors in our language too. When we talk about happiness we express our life and dreams using colors of colorful imageries. And when we depict dullness we say that life has turned dark or colorless.
If colors are so important why black and white photos are still in demand? Why do you have popular websites like www.monoimages.com dedicated to the black and white stock photos? Here is our take on why black and white images are still ruling the design world.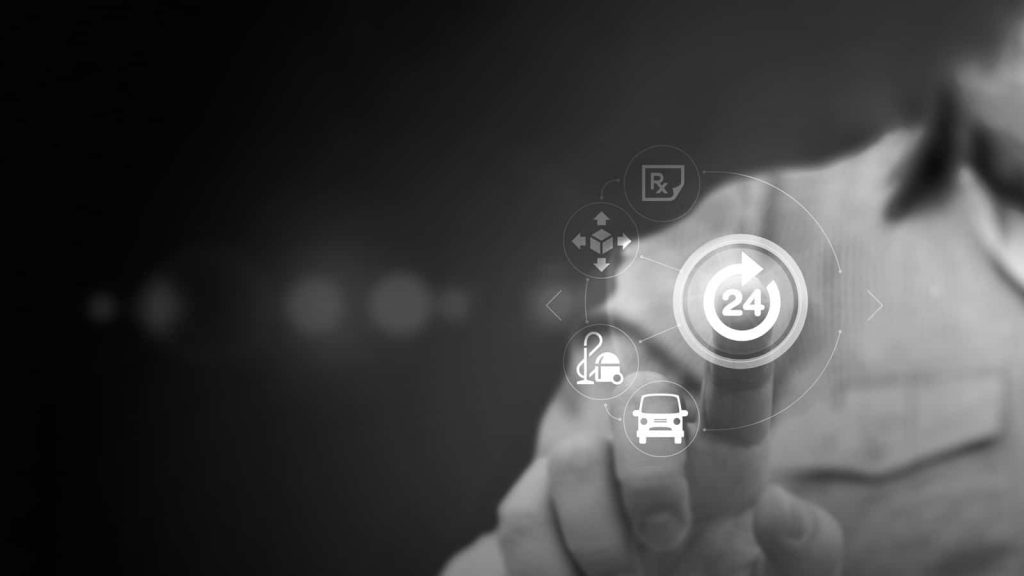 Versatility – It is a matter of fact that monochromatic images are more versatile than the colored ones. You can have the best quality colored photographs on a sunny day or in a well-lit studio. But, black and white photographs can be stunning even when lights are dull. Black and White photographs adapt to any lighting condition very well.
Timelessness – Black and White photographs are timeless. Shades and tones of colors gain and lose their attractiveness with the trend. But, black and white images are unaffected by the passage of time and the trends. You can safely say that monochromatic pictures are always trendy. So, if you are in a search of some stock photos for your website that remains unaffected by fashion and trend, black and white photos should be your first choice.
No Distractions – If you want your subject to always be in the focus then there's no other choice than selecting monochrome. Colours are always very attracting to human eyes. And, this attraction can always turn into a distraction in your photograph. When you want your viewers to focus on your subject keeping the subject in mid-frame is no solution. Even a small object in the background can steal away attraction. This never happens when you choose a black and white photograph.
Varieties of tones – The words 'monochrome' or 'black and white' sounds so limiting but in reality, they are not. There are numerous varieties of shades. The shades between the two colors challenge as well as provide an opportunity to the photographer to enhance their skills. Due to the huge varieties of tones, the monochromatic images leave a long-lasting impact than any colored images.
Increased focus on form and texture – Some images and photographs are always best when taken in black and white. When you see colored photographs, your attention basically is drawn towards the vibrancy of the colors. But, when you see the same photo in black and white, you can focus on the form and texture of the image. So, if you want your viewers to understand and connect to your subject, then the best thing you can do is to take away color from that photograph.
The discussion between black and white and colored photograph is very subjective. So, we would like to know your stand on the attractiveness of the monochromatic images.