Want to mine cryptocurrency with utmost accuracy and flexibility? Are you on the lookout for the latest ways to mine cryptocurrency off your smartphone? You're at the right place. Since there's no lack of novices and scammers claiming to bring you ideal services, one can easily be bewildered by different available choices. All you need is to ensure you're picking the right cryptocurrency to start your crypto mining venture. Electroneum is one-of-a-kind cryptocurrency designed with modern day crpto mining needs in mind to deliver the best results. It's the best cryptocurrency when it comes to mining on mobile phone.  
You can send, trade and receive digital money on your mobile phone. The new digital currency provides you with excellent mining options so you can mine Electroneum on the go. It's probably the first cryptocurrency that gives special attention to mobile users, and an ideal choice for those new to crypto world.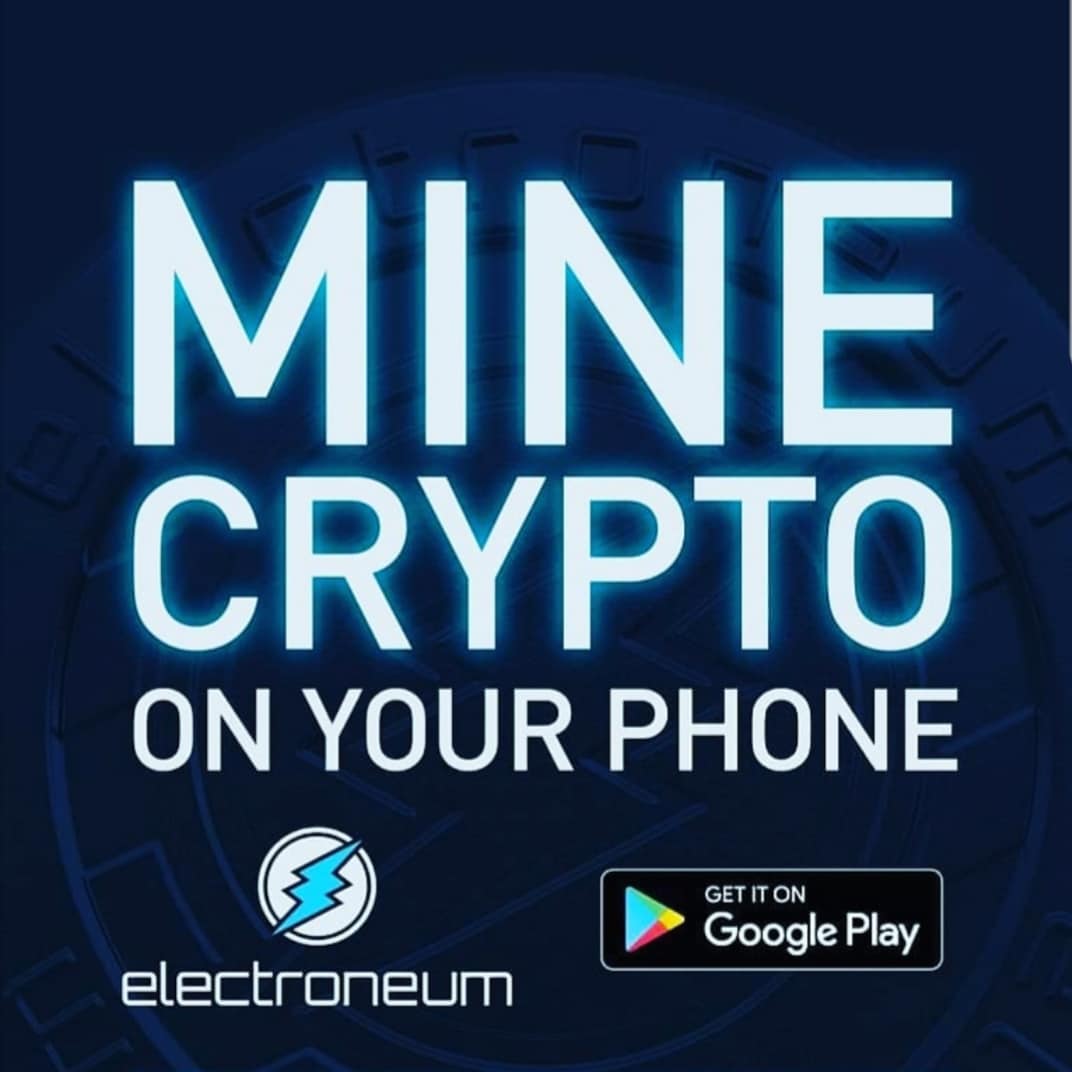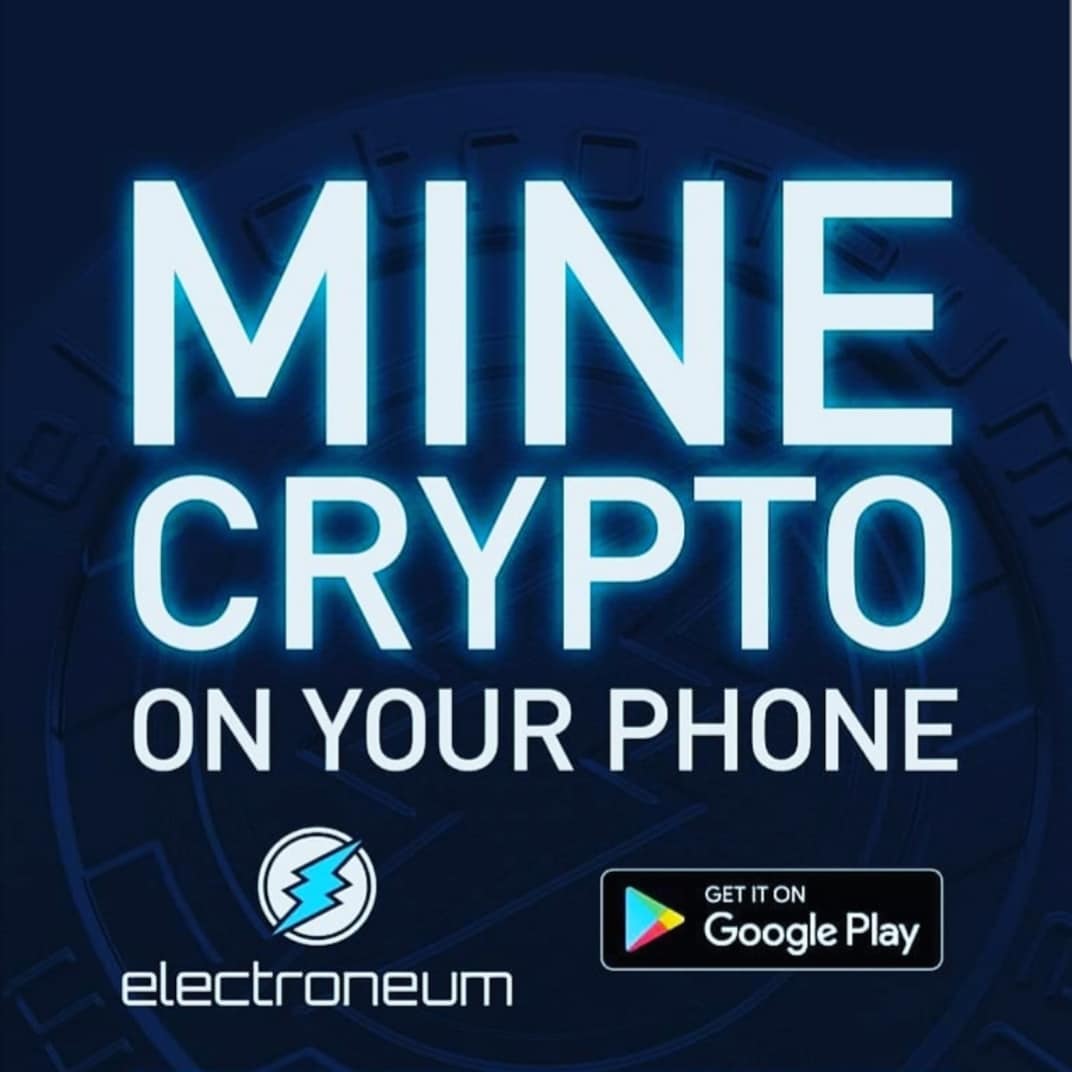 How to Mine ETN on a mobile phone?
It's super easy. The following steps will certainly help you mine Electroneum;
Step 1
You need to download Electroneum to your mobile device and create an Electroneum account. It's very important that you read all the terms and conditions before creating your account on Electroneum website. You can do your own research by checking guides online.
Step 2
After downloading the app, you're all set to use your Electroneum app.  Log into the application using your credentials.
Step 3
Click 'Miner Tab' at the bottom and tab 'Start Mining' button. This is how one can mine Electroneum on the go. It's super easy, isn't it?
How much one can mine per day?
One can mine 10 ETN per day, on average, using their smartphone. The hash rate or speed of your mobile device plays a very vital role in determining how much one can mine. However, you can speed up mining process simply by turning off all the unnecessary apps and programs that keep running in backend of your phone.
Is it safe to invest in Electroneum?
Electroneum is %100 secure and private, meaning you can trade cryptocurrenices without having to worry about potential security risks. It has signed agreements with world's leading mobile networks, offering a cutting-edge payment solution to developing world markets. The team at Electroneum is very committed to bringing you leading-edge features and functions you can't get with any other cryptocurrency. They have developed an all-inclusive disruptive technology for generating digital currency on mobile. They combine their own cryptocurrency, Blockchain, and the universal demand of mobile to make something new that really makes digital currency very real.
You can earn more ETN coins simply by using the app that's available for Android users. The iOS version of the app will be available soon. You can exchange ETN to Ethereum, Bitcoin, US dollars or any other digital or real world currency, depending on your preferences.
How you look at Electroneum? Want to add your thoughts to this story? Please feel free to offer your valuable feedback using the comment section below.