We try to provide the best to keep ourselves and our families safe. So why should we compromise on the drinking water quality? Water is, after all, extremely essential for survival. Although they say that boiling water kills germs, there are a lot of other contaminants and impurities that cannot be cured by boiling. Packaged drinking water also cannot be trusted since it could simply be tap water that is collected in a bottle and sold. With thousands of different brands on the market, it can be a daunting task to choose the right filter. There are a number of factors that you need to consider before buying a water purifier.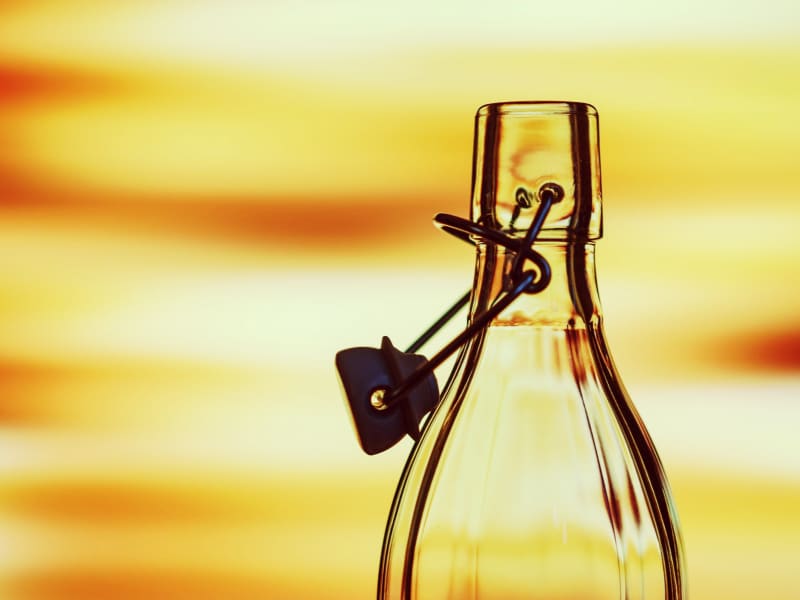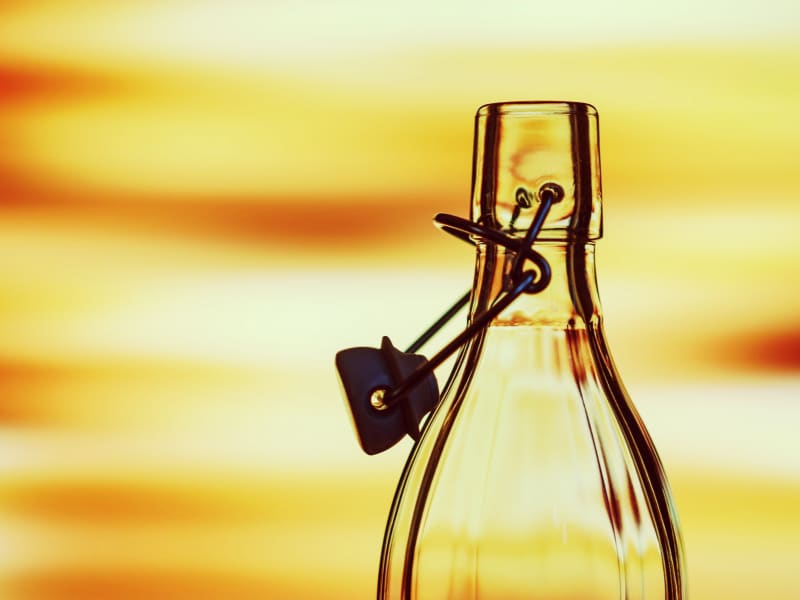 Analyze the Water Quality and Target the Contaminants.
This is the first step before selecting a filter. Analyze the quality of water that you receive in your locality. Knowing this can speed up your process of choosing the right filter. Visible particles that sediment at the bottom can be either lead, rust or dirt. Other than this, your water can also have bacteria, dissolved pesticides, nitrates, fluorides and microbes. If you get your water from a well, then it is more likely to have bacteria. Contaminants in your drinking water can increase your chances of contracting a water-borne disease like jaundice or diarrhea. It can also lead to liver failure. Pinpoint the contaminants in your water and choose the filter that can target these particular contaminants.
Select the Perfect Technology to Suit Your Requirements.
The cheapest type of water purifier available today is the gravity-based water purifier. It does not incorporate any high-end technology and is mostly suitable for use in an area where the water quality is acceptable for consumption and the TDS level is low. It helps to get rid of dirt, cysts, bacteria and chlorine from the water. UV water purifiers can't get rid of any dissolved impurities but it disinfects the water using a UV lamp. They are best suited for tap water obtained from the municipal corporation. If the water supplied to your home is hard, has a high TDS level and is highly saline then go for a RO water purifier. It can clear even the tiniest particles of metal impurities, fluoride, arsenic, dissolved salts and other toxic impurities and provide adequate Softwaterfiltration.
Storage Capacity – Make Sure There Is Enough for All.
The storage capacity of your water filter will depend upon the number of people in your home. Knowing how much water your family requires on a daily basis is necessary. This can be estimated from the size of the family. If you have a large family that gulps down gallons of water in a day, you will need a large filter because a small one will have to be constantly refilled. If your family is small then a simple filter will suffice. Your filter capacity also depends upon the stability of your power supply. If the area you reside in suffers from frequent power cuts, then you'll need a larger storage tank to compensate during the times of power failure.
Check for Maintenance Requirements and Warranty.
Maintaining and cleaning a purifier from time to time can be tedious and not worth your investment. If you buy a purifier and do not maintain or replace its filters as specified by the manufacturers, it will stop purifying your water and will be deemed useless. Check for star rating on the purifier or the certifications. Check for warranty. Make sure you get all the necessary information before purchasing the purifier. Get the quotes and specifications from various brands.
Before selecting the water purifier, be sure to browse through the buyer's reviews. They usually have an honest opinion about the product. Also keep in mind your price range and the credibility of the purifier.