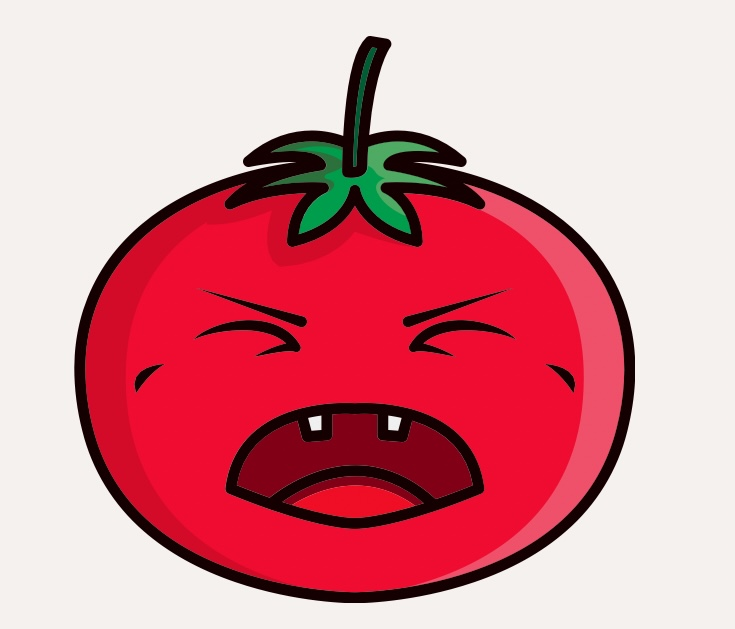 My experience with this company has been awful!
Pros
Just flexible working time for tutors
Cons
They never make payments on time.
Closing of account whenever the admin feels like it
Advice to Management
Sometimes I feel like studygate is a one-man show, the admin also never consults the tutors in case of a crisis or dispute. The admin never considers tutor's point of view and is someone you can never reason with. Students are considered Kings while tutors work their sweat off to meet students' needs, but once the student feels like he wants to change the workload or assignment the tutor is always wrong if he/she refuses to accept the students' changes. Pay your tutors in time and sometimes consider that the student is never right that's why he/she is seeking out a tutor's help.