In this advanced, high-tech world, everything is done online from our shopping to finding the best service provider in the nearby area. It would be no wrong saying our life will become totally blank without internet. A modem and router combo is what we use to ensure the availability of internet connection throughout our homes. If you're having trouble finding the right modem/router combo due to a huge concentration of different models and types, this is the right post for you. We've made a list of some key points you should keep in mind while choosing your next modem/router combo. Let's check them out;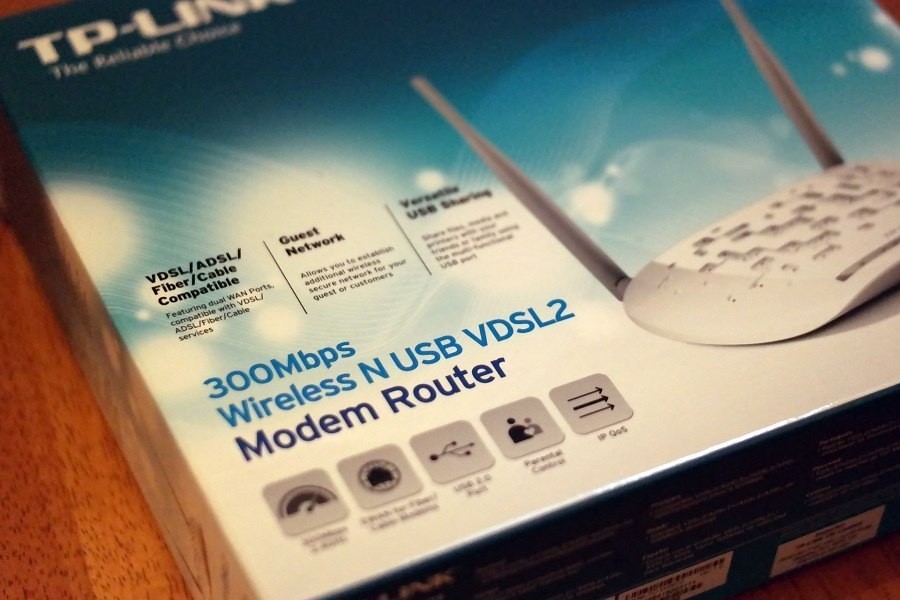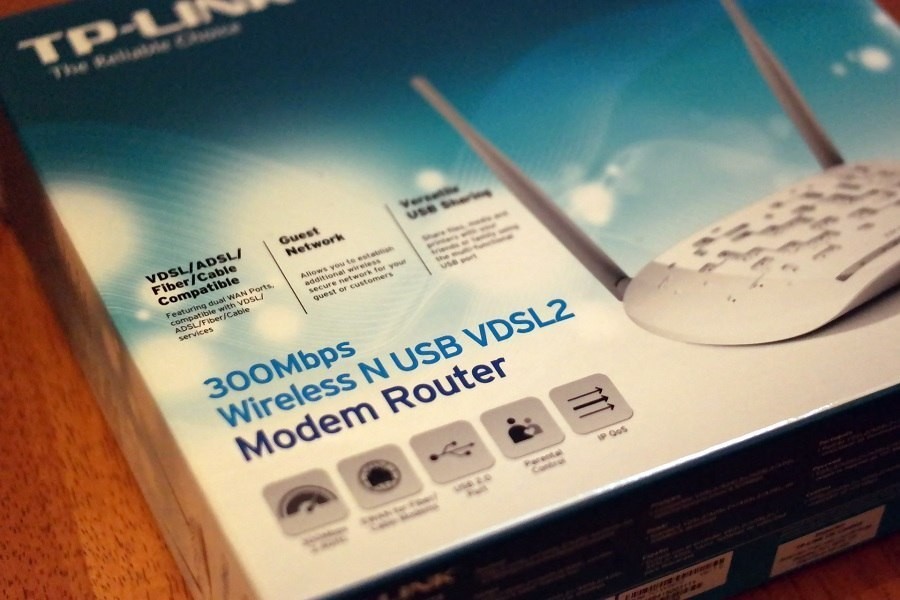 Security
Always prefer those offering better security with firewall and an option to control data usage. If you have kids and wanting to keep a close eye on your kids, router with parental controls is ideal option for you.
Bandwidth
If you are after enjoying seamless, superfast internet connectivity, consider investing in dual-band routers because they have special radios for 2.4GHz and 5GHz traffic. A single band router only supports one-way traffic, which can be problematic for high-end users.
Number of devices it can support
Single-band routers usually support 30 to 40 devices simultaneously whereas dual-band routers can support up to 100.
Right service provider
Choosing the right online vendor is also no less important, instead you should think twice prior to making a purchase online. There's no dearth of online scammers who do nothing but spoil your time and money either with wrong, faulty products or sometimes with long delays.
Have something to add to this story? Please feel free to use the comment box below to let us know your valuable thoughts. We value your feedbacks and love hearing back from you.