In this advanced, high-tech world, everything is being upgraded to meet the modern-day requirements. If you've just started a travel business and having trouble expanding it, technology can do wonders. You just need to put right things in the right place. This article is dedicated to those who're new in travel business in Indonesia and looking for more new ways to boost their business productive. All the tourism players in Indonesia have to invest in technology to better meet their customers' needs. Below are some ideas you can implement to improve your business productivity. Let's check them out;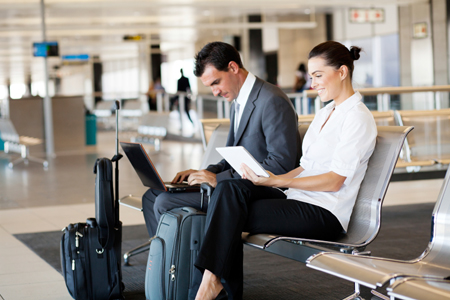 Invest in a professional website
It's a must-have thing and you should take it quite seriously. There's no use if you fail to design a great website. It's in our nature that we all prefer innovative things and there's no dearth of dull, boring stuff. People will get an idea of the quality of your services through your website design. So, it's very important that you should think twice prior to making any design final as going with any wrong own could spoil your money and time too.
Create an open, communicative environment
You need to employ the right technology to allow all of your employees to express their opinion without any fear and hesitation. This will also help create a sense of responsibility among your workers.
Invest in an application
Introducing your own travel app is one of the best things you can do to grow your business. In this advanced world, nearly everyone owns a mobile phone. So, you should do everything to give your users a great using experience.
How you look at this story? Please feel free to let us know your thoughts using the comment box below.