Are you on the lookout for the best irrigation technology? Want to improve your irrigation business? We've got you covered. Always remember that you can't get good results unless you improve your irrigation efficiency, which is possible only when you're using the right irrigation technology.  Bearing this in mind, we've gathered a list of some tested and tried ways that will certainly go a long way toward adding more productivity to your irrigation business. Let's check them out below;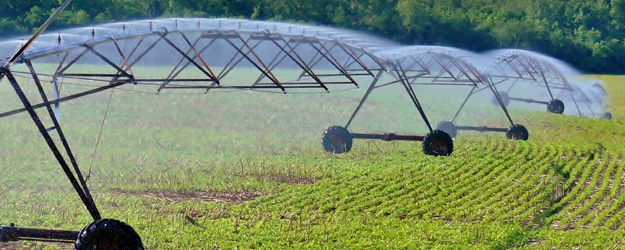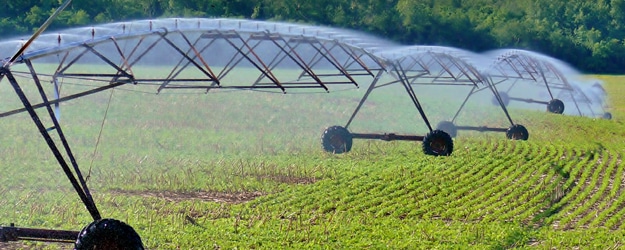 Make sure you're using the latest irrigation technology
If it's been quite a long time since you last upgraded your irrigation technology, it's time to do it again. You can improve your irrigation business to a big extend by investing in the latest irrigation technology. To find out the best technology that can meet your requirements, you should go through different irrigation technologies available in the market. It may be flat drip irrigation machine or 3 layer cross-head technology that you're looking for.
Maintain pumps frequently
You need to take good care of pumps to keep them functioning smoothly. This maintenance includes filling oil reservoirs and proper greasing. You can also consider switching to electric motors because diesel engines are a bit costly.
ET estimation
Make sure you estimate evapotranspiration (ET) with utmost accuracy as going with wrong estimation can lead to wasted water, reduced yields, increased soil salination, unwanted physiological responses in the plants and more.
Revisit your strategy
If you're not getting satisfying results, you should revisit your irrigation strategy to spot the real problem. You may consult with an expert or do your own research to come up with something productive and effective.
How you look at these irrigation tips? Please feel free to offer your valuable suggestions in the comment section below. We greatly appreciate your feedback.