What do you look for in a neighborhood before choosing a property? You may think of how accessible it might be. Is it far from the central city? Does it count with all the services needed? What are the chances for it to grow within time? "Open Data is the answer to all those questions," says Grégory Labrousse, Founder, President, and CEO at nam.r, a company that has created an innovative data platform that produces enriched data.
This "mega library" promises (by collecting data from multiple sources including websites, social media, public databases and proprietary datasets) giving you and everyone valuable information for accelerating business success in this fast-paced world.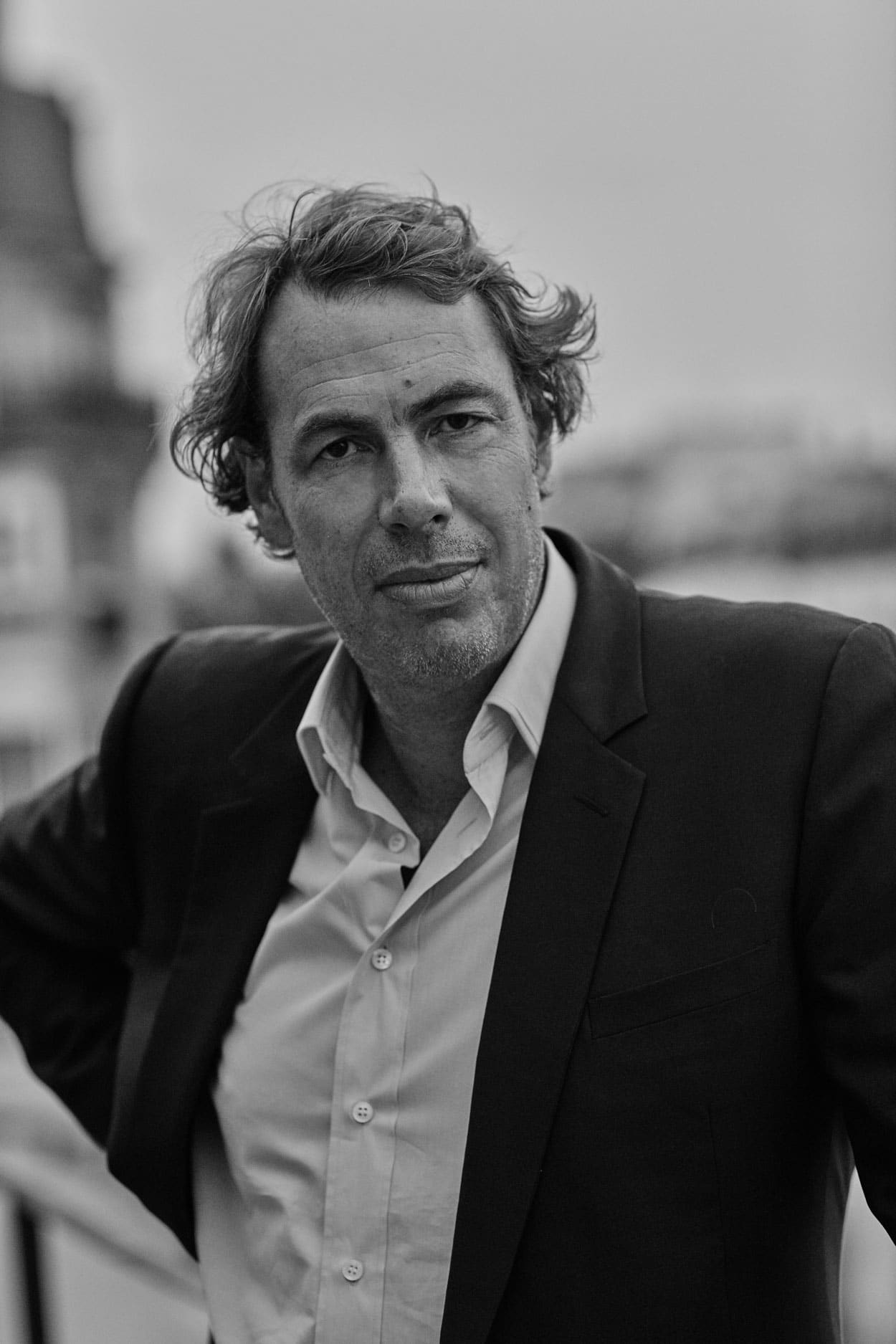 The man behind the name
Grégory Labrousse is a businessman specialized in business audit. Among some milestones in his career we can mention that from 1990 to 2005, he associated with the Lowendal group (https://www.ayming.com/dealing with French audit. This group, now called Ayming (http://www.ayming.fr/is currently making a turnover of more than 80 billion.
So this passionate entrepreneur knows what he means. And he is currently focused on a keyword: Open Data. According to Monsieur Labrousse, Open Data will cover everything related to business and sustainability; from smart agriculture to the topic we are considering in this article.
What does Open Data cover?
The World Urban Forum was created by the United Nations Human Settlements Programme in 2002 to examine rapid urbanization and the impact this has on the population, communities, economy, and climate. These online platforms enable a wide range of stakeholders to explore future urban and regional scenarios. Lots of smart teams worldwide are now working to expand these tools and cover other regions beyond Europe, Africa for instance.
Once having all this precious information, the data scientists and developers of MeilleursAgents.com offer along with purchase, sale and rental services, interactive maps of French metropolitan areas. These maps link rents and prices per square meter near public transport stations to help choose a new place of accommodation. It's all about Data! Insists Grégory Labrousse.
What is the goal for Open Data?
There has been a big problem running for the past fifty years: urban development has accelerated population growth and, in the same pace megacities rise, so does urban poverty levels, causing inadequate essential services, lack of affordable housing and environmental degradation.
So, the solution is fighting all the adverse effects of massive and, in developing countries, often uncontrolled urbanization. Existing cities have to become sustainable. In the same way, they work on environmental impacts into their design; these cities also strive to use as little energy and water as possible to reduce pollution. The Internet of Things and big data are driving the rise of sustainable towns. Of course, this requires high levels of coordination between objects and people, and by facilitating urban planning and a circular economic model.
Using all the non-personal data available help us getting a comprehensive overview for accelerating and optimizing data projects. Of course, "having the right information organized in the right way is not that easy" says Grégory Labrousse, "That is our labor, and we are good at it."