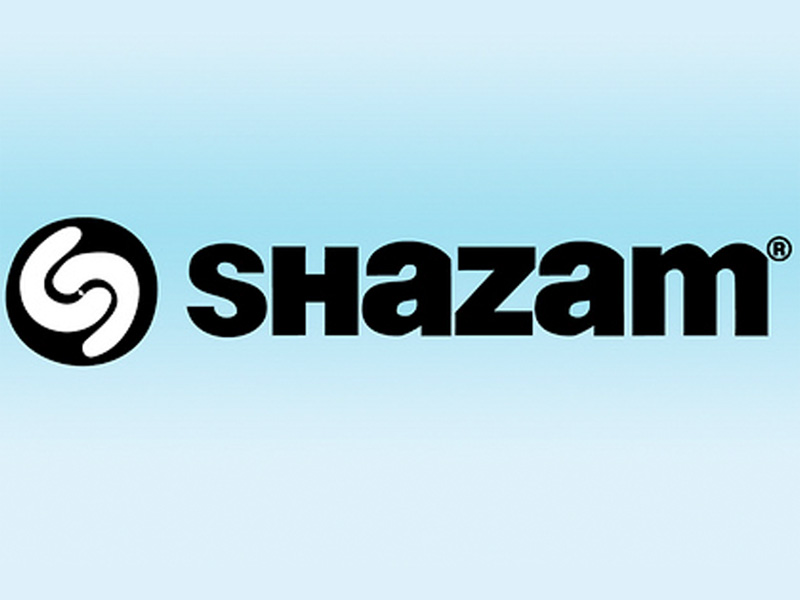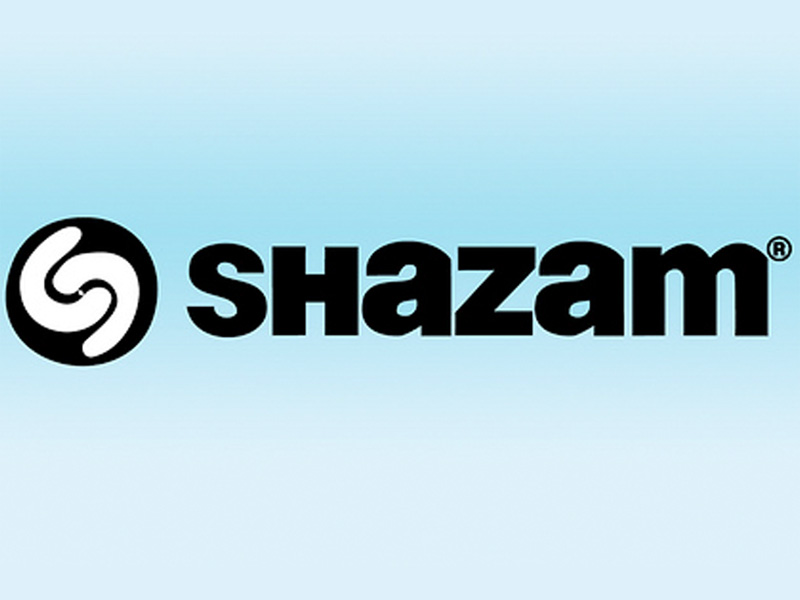 For the fans of Android apps, here is an exciting app waiting. Shazam is universal app optimized for small and big sized tablets. The best done with the app is its added fresh look and feel. You will find it ever than easier to share, buy and explore.
Feature Description
This app is loaded with excellent features to give its users ever best experience. It easily identifies media and music i.e. played around you, just hit the shazam button and right away explore, purchase and share. When you will shazamed something, you will be able to buy tracks on Amazon MP3 or Google play. It allows you to watch videos on YouTube. It allows you to see what your friends have shazamed.
If you want to sing along to streamed lyrics, you can put your proposal into shape. It allows you to check out the artist's bio and discography. Offers don't end here but there is still a lot more to enjoy with Shazam. You can preview and save your favorites while sharing what you shazam on Twitter, Google+ and Facebook. It gives you facility to shazam what you want even when you don't have any coverage. It will match when you have connection and get back to you with result.
One mentionable thing about Shazam is it supports devices with cellular connection. The phones on which you can use this app are all devices running OS V1.6 or above. It allows you to shazam from your phone's home screen with the Shazam widget. You will enjoy a lot with this app if you want to listen to the music you shazam in radio or spotify.