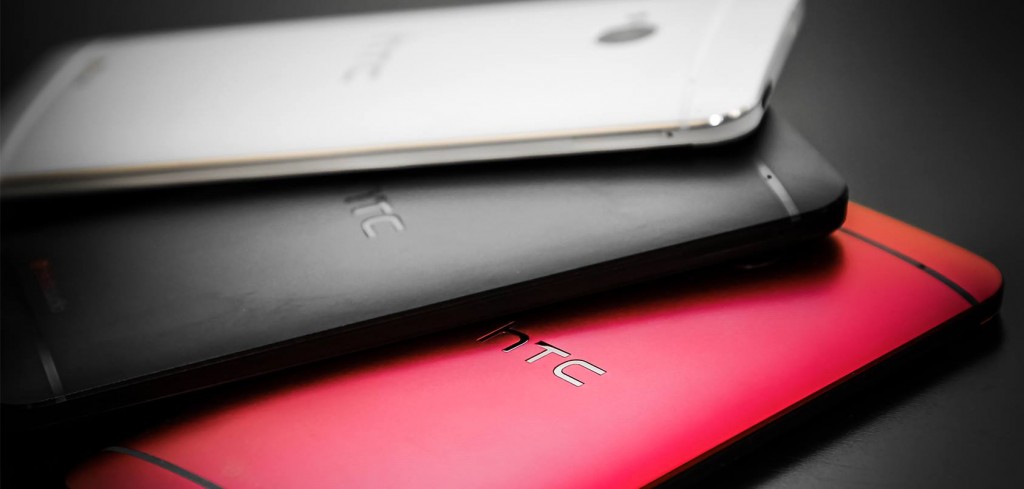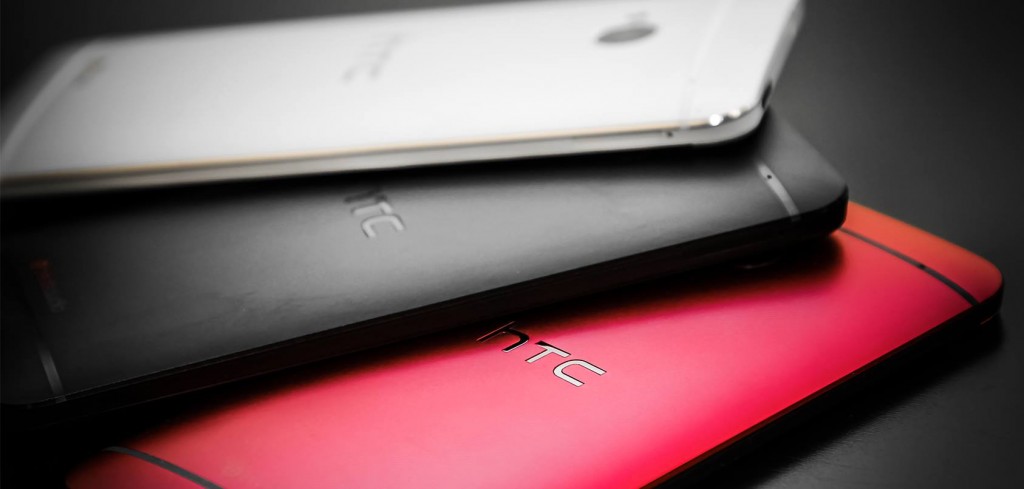 When official Android 4.3 Jelly bean was released, HTC One purple camera problem wasn't solved and was expected to be fixed with Android 4.4 KitKat. Camera issues reported by the users were apps failure or its poor load time or crashing. To resolve this issue, simple solution is recommended i.e. following the command:  'Settings > Applications > Camera > Clear Data/Cache.' If still there is a problem in fixing the error then rebooting the app is left only the option. If all these options become failed, it means software update from HTC may have the bug fix.
What if you've updated your HTC phone and unable to find HDR mode? You should recheck for another software release as you may have removed high dynamic range so you can bring HDR mode back. You can do this by following the command: "Settings > About phone > Software updates > Check now." Another issue you can face is shortage of memory. Sometimes, what happens is, camera app doesn't load due to memory issues that you can really very easily fix. You can fix the problem of not-enough-memory in simple steps. You need to double tap the "home" key and slide tiles off the screen to close all background apps.
Apart from it, what other you can do is rebooting your smartphone. It will free up the memory on RAM and allow the apps to run. You can also use the back key when leaving app instead of home button as it will prevent running tasks blocking on the RAM. Most commonly experience camera problem is purple effect that is expected to fix in upcoming update of HTC.