Having a hard time finding and choosing the right digital marketing agency for your online ventures? If so, you're not alone. With a huge rivalry out there, finding the right candidate for your online marketing needs may be a little unnerving. In this blog, we have put together some useful points that people should consider when opting for a digital marketing agency.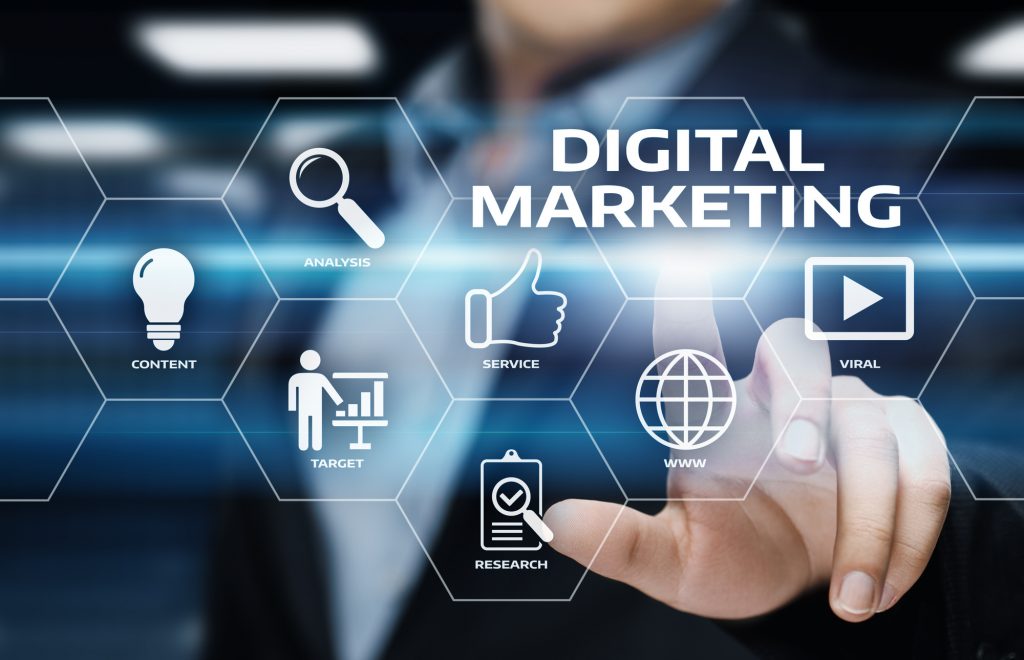 Professionalism and experience
Whatever digital marketing company you pick, make sure they are popular among the majority of online users. Always look for a company that has a positive reputation in the industry. There's no use to hire inexperienced people, as they will do nothing but worsen your situation. So you should perform your due diligence to shortlist the best digital marketing agencies. 
Friendliness
A professional digital marketing company will always be ready to listen to your queries and questions. They won't get tired of answering any question you may have. If a service provider is reluctant in talking about how they work, it means they are novices and don't know much about how it's done. Consider other names that are always willing to talk to you about any aspect of digital marketing. 
Do they use current methods?
Digital marketing is constantly evolving. It means digital marketers need to stay up to date with the latest methods and procedures to deliver effective results. Be sure to look into how they work. Are they using the current digital marketing methods? Will they be able to deliver exactly what you want? There's no point in hiring someone who isn't closely familiar with how things work in digital marketing.
How do you look at this? Want to share your thoughts? Please feel free to let us know your feedback in the comments below.