Creating a video and posting it online has already evolved from just a simple hobby of trendy people to being a part of different businesses' marketing. It's has become essential to the corporate world for them to reach their target audience. Today, companies include a short corporate video on their home pages in order for their consumers to learn about them easily and quickly. If you are also interested in using corporate videos in your next campaign, here are some types you can use: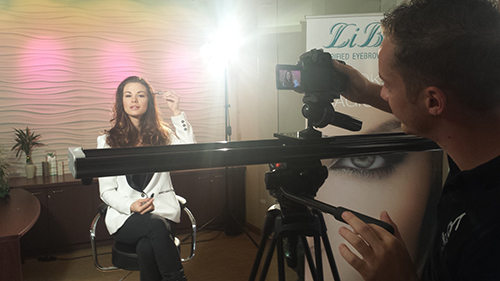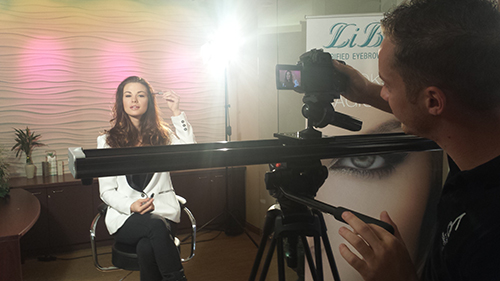 Broadcast Commercial :
This type of corporate video is can be quite expensive but it sure can generate the most return on investment or ROI if shown on the right medium and enough times. Broadcast commercial can be used on television, making it more expensive than the other video types on the list.
Company Profile:
Companies use this type of video to introduce their branding, product, or services to consumers. It can include a talking head, discussing information about the company or from the CEO or other top officials who is credible enough to discuss your business. A company profile helps reach a common ground with your audience within or even beyond your target market. You can do this by including some pictures of your enterprise's interior, providing a little company history, and stating your business' mission and unique marketing proposition. This way, viewers can get a better idea of your business' purpose in the market.
Client testimonial:
The easiest way to connect with your target audience is by having product reviews by one of your customers. Someone who has already tested the product and can say his or her opinion about it. Reviews are becoming an essential part of marketing because online shoppers now want to get quick answers whether a service or product is worth buying. This is your client's way of testing if your product lives up to its promotional claims.
Promotional video:
Promotional videos are created in order to present products, services, as well as branding. The only difference it has to TV commercials is that they are not necessarily produced for online consumption. These commercials can also be distributed using DVDs or even packaged along with other media, or be shared through social media.
Talent recruitment:
If you need more staff for a certain project or you need someone who can help you lead a new business venture, you can also create a new video to get more employees. Talent recruitment videos are designed to promote the company to your soon-to-be employees. Present your company as a good employer in order to attract the attention of skilled workers. Recruitment videos will help your human resources department to target specific individuals who are qualified for recruitment. They can use it along with your existing classified ads on employment sites or job portals.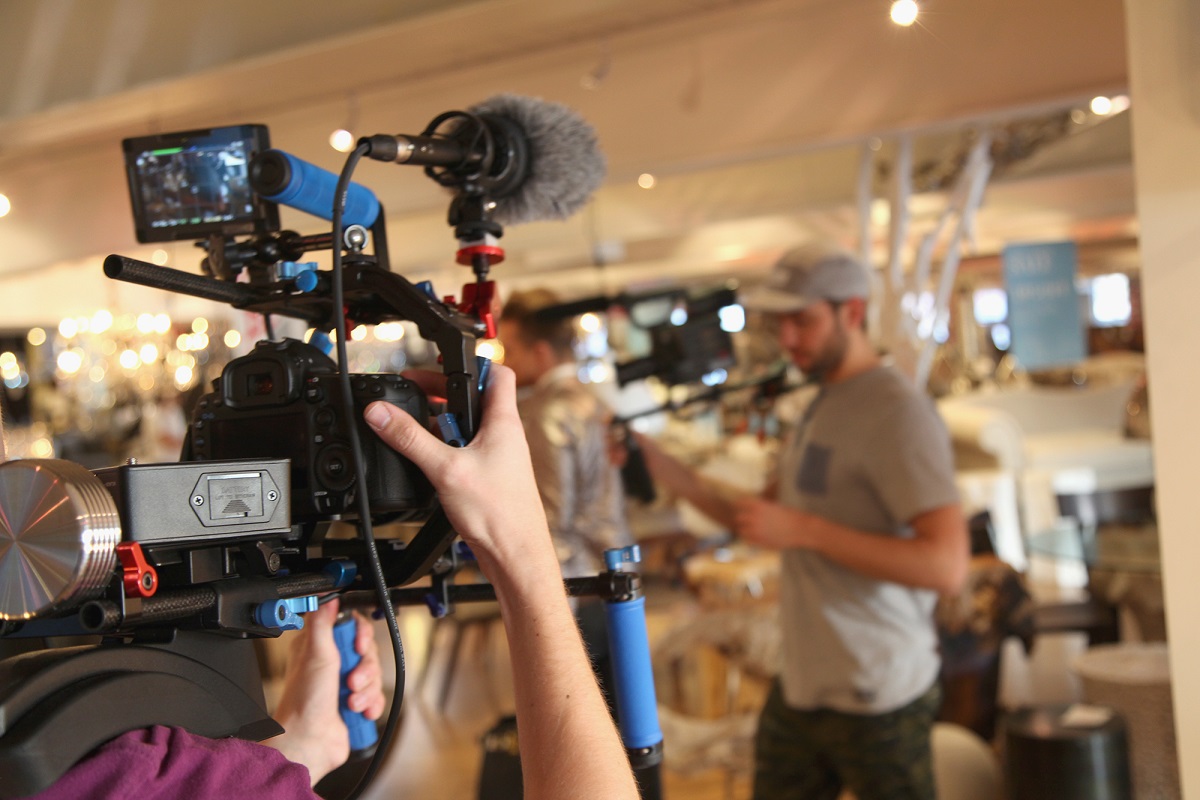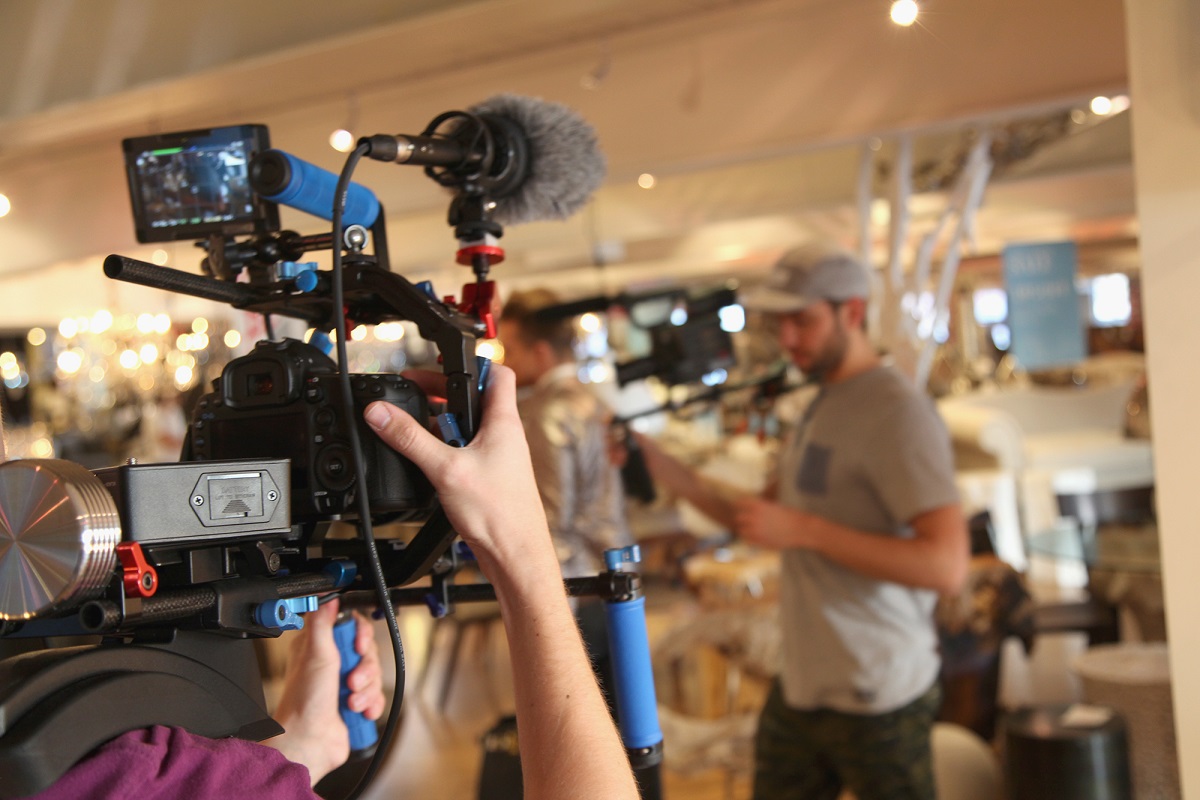 Documentation of events:
Take advantage of your company's year-end party or summer events to promote your company. It will showcase your company to your target audience that how you celebrate business milestones or appreciate your employees. These videos serves as your achievement evidence that you can present on your website, show to your new hires, and share on your social media sites. Use it as a compelling visual to develop an archive of your company history. You can also use videos of your business' conferences or seminars.
If you are looking for a company who can help you build your next corporate video, get in touch with Reelmedia Pte. Ltd. Their team of staff is one of the best in the industry so be sure to contact them today.
See Also This: www.videojerk.com