The evolution of the popular social media platform Instagram from a simple image sharing service to an enterprise favorite in terms of digital marketing has brought to light just how powerful social media can be. With that kind of reach behind it, there are many companies at the moment looking to squeeze every last bit of potential from it so they are even willing to buy Instagram likes.
But sometimes that isn't enough because even if you have a huge following, you still have to put in the required work for your Instagram account to grow and get recognition. Before any kind of marketing strategy can be implemented, you need to make sure that your Instagram game is on point, and that means checking out these tips on how to improve your Instagram endeavors.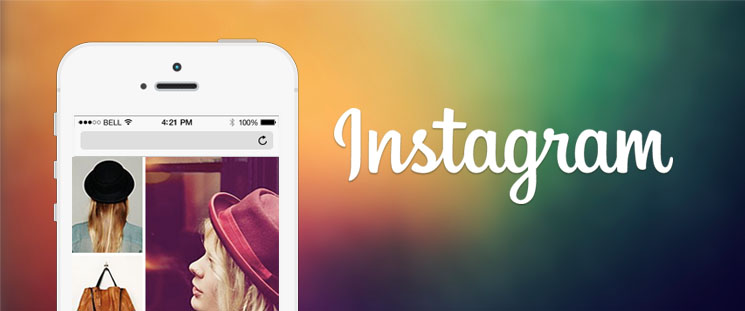 Images
Images are the backbone of the Instagram empire. The service has started out as a simple image sharing application which has grown into what it is today. This is why having great quality pictures on Instagram is very important if you are to prosper on that platform.
Make sure that you take the time to capture some valuable moments or instances. A photo can look professional even if it wasn't taken with the most expensive camera on the market.

Take a lot of pictures and improve on you overall skill but don't use them all on Instagram. Only take the very best for that. By filtering and selecting the very best, you also ensure a quality check for your content. It's better to have quality rather than quantity.

Make sure your following can get accustomed with your posting. That means post regularly and consistently.

Experiment with different themes and approaches, but in the end try to stick to a combination of these elements which people can start associating your with.
Competition
There are numerous ways in which you can promote content on Instagram, and the same thing goes for getting spotlight for your company or even brand recognition. Competitions are a great way in which you can engage your following and provide an enticing context for them to use specific hashtags and even Like your stuff.
There are a lot of competitions that sound like "like this to win" or "share a photo with this hashtag".
Make the best of all your tools
Recently, Instagram introduced an option that allows users to share videos as well as photos. This gives you a great opportunity to implement videos with specific hashtags in the mix. Not taking advantage of this feature can even be considered a loss of profit in the long run because you are not maximizing your potential return on the marketing initiatives you are working on.