The industry of digital marketing in Singapore is booming. We see a lot of international companies eyeing this country for the next branch office of their businesses. Moreover, companies who want to increase their presence and get more clients are more and more preferring digital marketing. If you are considering to hire a digital marketing company, check out the list of reliable companies below: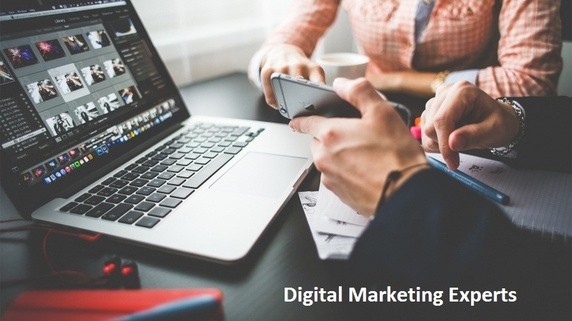 IMPACT! Brand Communications
This company is a digital marketing agency that is dedicated to helping their clients grow their business by offering quality services. They specialize in content marketing, digital strategy, search engine optimization or SEO, Lead Generation, and Marketing Automation.  They have an integrated program to ensure that they can deliver revenue growth in a timely manner. This company has years of experience in digital marketing in Singapore, making them one of the best in the industry. You can count on their expertise in Technology, Healthcare, and even B2B sectors. Their team of staff has a deep understanding of various marketing challenges in the industries mentioned above so you can be confident that they can deliver customized digital sales as well as marketing solutions to produce optimal results. Trust them to turn their fresh new insights into powerful initiatives and campaigns.
Next on our list Carbon Interactive. This digital marketing agency caters to all the interactive as well as integrated needs of the client. Their team of staff is comprised of experienced consultants, marketing specialists, and strategists who can deliver great results for your digital marketing needs. They service and specialize in web design and development, digital strategy consultancy, management consultancy, content strategy. You can also contact them for your social media marketing needs.
This Singapore- based creative agency offers web based as well as market oriented digital marketing solutions complete with web design and web development. Customers also count on them for e-commerce solutions, content management systems, SEO or search engine optimization, SEM or search engine marketing, social media marketing, video editing and even professional photography. If you need any of these services, all you have to do is contact them today.
Active media proudly brings you a wide selection of online services and strategic ad campaigns. Their have a team of staff who focuses on popular and highly recommended online marketing platforms. This includes Google, Facebook, Bing, and Yahoo. With their years of experience in the industry, they can deliver stellar service at all times. Contact them today to learn more about how they can help you with your digital marketing needs.
ClickTRUE
For an online consulting firm that can help you with your digital marketing needs, ClickTRUE is the go-to company. They can help businesses to create their own branding, strategize and execute campaigns. They offer SEM or Search Engine Marketing, SEO or Search Engine Optimization, Conversion Rate Optimization, and Web Analytics Consultancy. With their more than 12 years of industry experience, count on them to help your business grow by delivering quality service.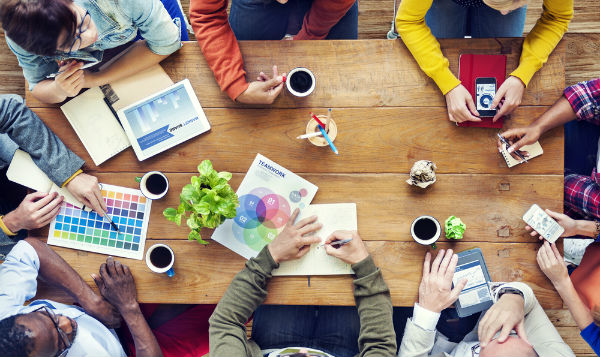 Asian Trade Press
Also known as AsianTP, Asian Trade Press has been in the industry since 1974. This social media house provides targeted content to different companies and even business markets in the Asia Pacific region. They are known for developing and maintaining websites that matches the client's catalogue of publications.
Whether you are a start-up business or already have years of experience in the industry, it is always nice to ask for new ideas and help from industry experts in digital marketing. Contact any of these companies for details.