If you are on the lookout for an effective asterisk based phone system that is designed with modern-day communication needs in mind, be sure to give VitalPBX a shot. This is because it has everything that you would expect from a high-end open source VoIP PBX.  It's free and employs a very robust security system to keep potential cyber threats at bay.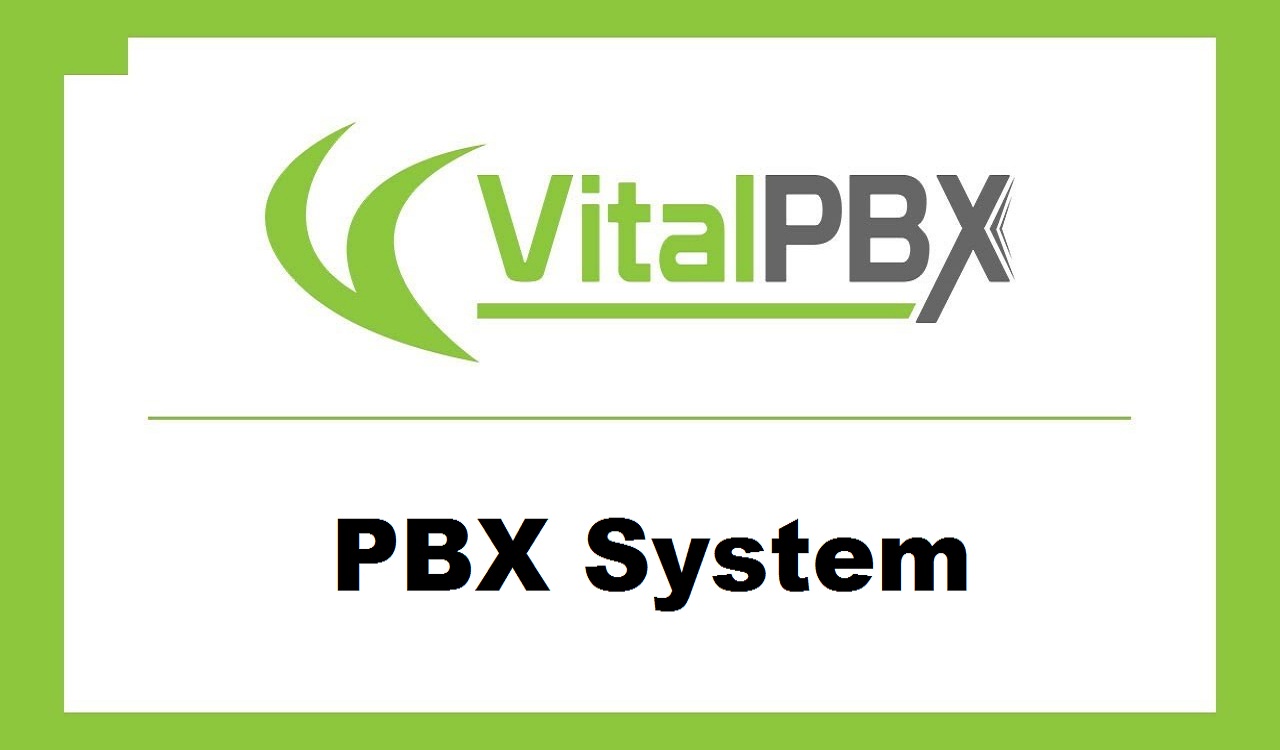 VitalPBX is the latest telephone and communication system for businesses that want reliability and performance in one place. It is a full-featured PBX system that can be installed physically on the hardware on the site or can be used as a hosted application. It is based on both Linux and Asterisk to deliver optimum performance.
With VitalPBX, your business staff can communicate from anywhere, no matter where they are located. This functionality will go a long way toward making your business safe and connected. Another thing that sets VitalPBX apart from the rest is that users can expand its capabilities with Sonata Suite. Users will have access to Call center Statistics, Recording Management System, a fully-featured Switchboard, and a Call account system. The VitiXi has been used as the WebRTC endpoint client, which delivers the deepest integration. It can be run on the user's browser, device, or operating system.
Here's what the VitalPBX team says about its product:
''VitalPBX is a free telephone and communications system for companies. It is a complete platform that can be installed on the physical hardware on the site or as a hosted application. VitalPBX acts as the upper layer interface for the Linux base and then Asterisk (one of the most popular communication toolkits in the world).''
Have something to say about VitalPBX? Please feel free to offer your feedback in the comments below.