The urge to control things with a single touch and access to multiple options at the same is no longer a dream. There are many apps and phone settings that make this function possible. One such significant app is Google talk android. This app is available on android; windows phone, blackberry and chrome OS. Google Talk is an instant messaging service it provides both text and voice communication. This app gives you instant access with all your Gmail users. With the help of Google talk android you can change your status from the main window telling your friends whether you are available, busy, away etc.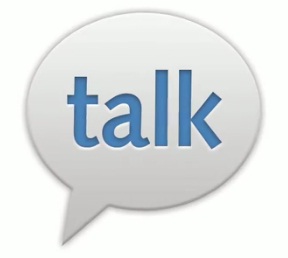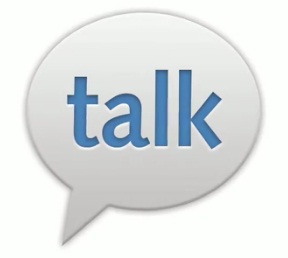 This app gives you access to multiple Google account you can switch to different accounts and keep in touch with contacts from all your accounts. This significant feature assures that you can contact different groups of people and keep your privacy in check. A very important key feature of the app is that it allows you to make video calls with your loved ones with just a click. All you need to do is click the camera icon which is next to the icon of the contacts name.
Moreover with the help of Google Talk Android you can make free calls to all your Gmail contacts. As the application is now available on windows phone and chrome OS you never need to miss your Gmail contacts anymore and keep in touch with all your Gmail contacts and manage contacts from all your Gmail accounts with just a single app.
In most of the android phones it comes preinstalled so you can use it the instant you purchase a new phone. As far as the functionality goes it's the best IM app where you can manage all your Gmail accounts with ease and efficiency.