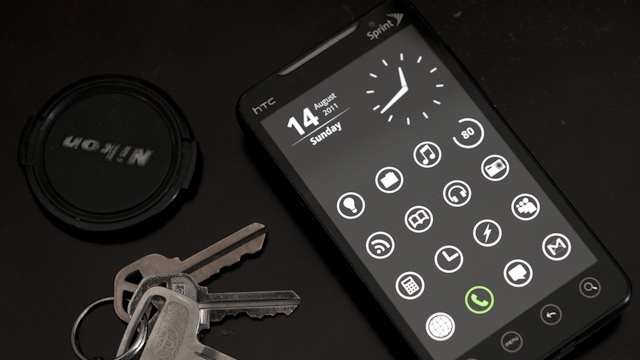 The reason for being here is you want best icon packs for your Android. Nova launcher themes are highly customizable and performance driven replacement for Android 4.0. It is best launcher for Android 4 embedded with worth appraising features.
Highlighted Features
Color themes feature is added to let your change accent color of launcher. This feature is empowered with full color picker support. Another added feature is icon themes allow you to apply ADW or Go launcher icon themes to all app icons. With the help of scrollable dock, you can keep all your favorite apps on the dock.
On the other hand, its customizable app drawer helps you controlling transparency and scrolling style. You have option to choose between horizontal paginated or vertical continuous. To give you better experience of scrolling, excellent scroll effects are added such as Cube, Cardstack and much more for prime users. Now you won't be far away from your favorite page as you can loop through your desktop continuously. Moving on to folder icons will permit you to choose a background, preview style or if you want to replace the whole icon, you can do it without any difficulty.
With its bulk app feature, you can add manifold apps to the desktop or a folder at once. For your enhanced experience with Android, activities shortcut is added where you can select hidden activities from your favorite apps. If you want to import your desktop layout from the default launcher or any other replacement launcher, you can do so with the help of import layout feature.
Prime Features
Drawer Groups
Gestures
Hide Apps
Dock Swipes
Unread Contents
More Scroll Effects