ReaConverter is a bulk converter of image and files that can convert many numbers of images and pages just in few clicks. It has a simple and clear interface so that the program is understandable quickly even for those who have no experience that how to use such type of programs. The program is useful when you need to convert a large number of images or pages at once or needs to make a simple modification into images this reaConverter makes things simpler and easy, it provides you a better way to convert your file that is affordable and easy to use. But, in order to use this software, the important thing is to learn the way how it works.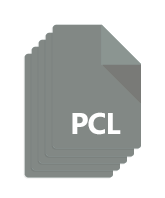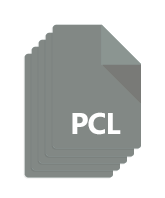 PCL is an alternative of postscript not because it is quickly adopted in industry but also because it is simple, faster to operate and cheaper. This gives more advantage to PCL (Printer control language) than another format such as PDF and JPEG, making it more reliable for the archiving printable document. reaConverter latest edition supports the multiple pages conversion in many other formats like files including Regular Images, Advanced Images, Digital Camera Raw Images, Adobe Vector Formats, Microsoft Office Formats, CAD Formats, 3D Formats And rare Formats. Most of these rare formats will not open with any standard photo or image viewer application but it is more accessible with just a few clicks.
The process of converting files is straightforward, software is so fast and when it converts files from one format to another. In addition, it is user-friendly interface allows you to edit documents on the fly. After downloading and installing the reaConverter conversion tool that allows you to enjoy quality conversion at once and saves your time, the second step is to load .XPS file, then the third step is to select PDF and output folder format and lastly choose PDF as output format and click Start. It is just that simple.