There are several exchanges within the market that offer low rates. The point is that if you choose only the fees, you can end up with an exchange that does not meet your needs.
Always look beyond just one point to buy bitcoin with PayPal, and make an appropriate choice with what you really want.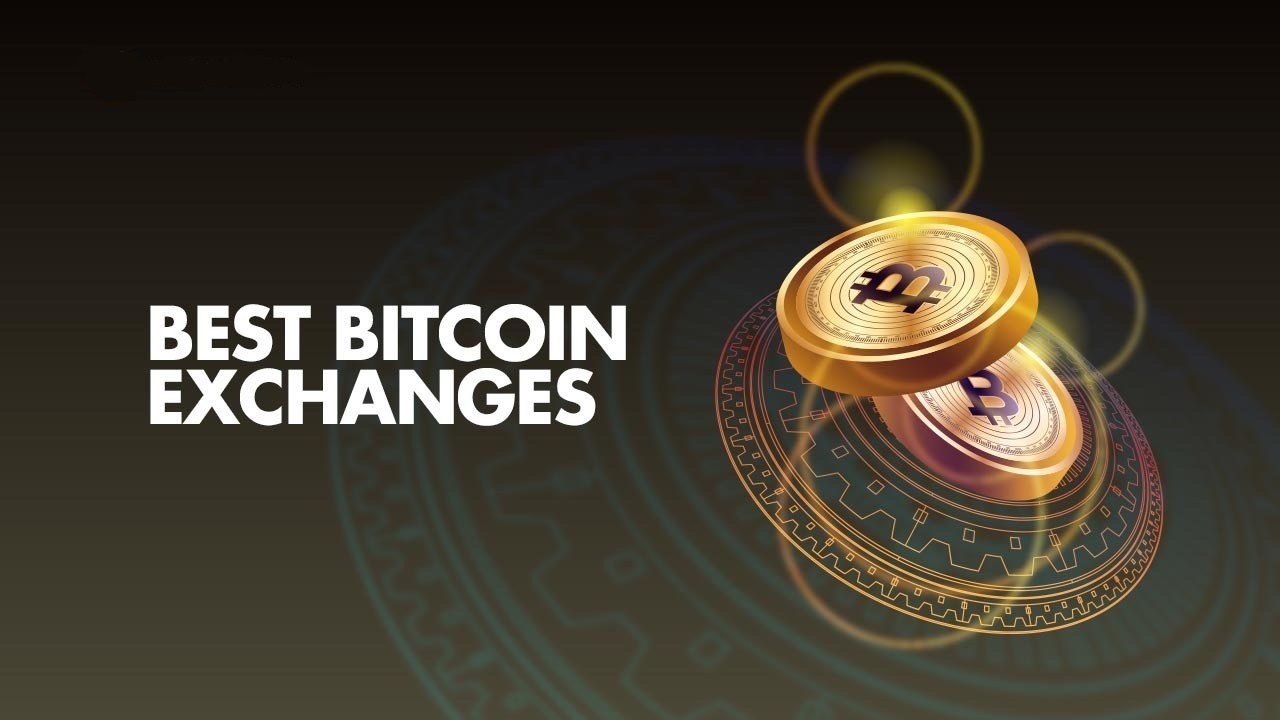 StormGain
The entire registration process is extremely fast and only takes a few minutes to complete. Within the platform, you will find five digital assets that are offered for trading on the exchange:
These are the most used cryptocurrencies on the market, so rest assured about the various options. Trading fees are set at 0.25% for BTC pairs and 0.08% for USDT pairs, which is below the market average.
BitBlue
BitBlue is another high-quality exchange. The registration process is simple, and it takes little time for you to start making your investments. In general, BitBlue offers the following cryptocurrencies for trading:
The operating cost for BitBlue is 0.2% for passive and active orders. In general, the withdrawal is immediate. It is only necessary to wait for the transfer processing time in the destination account.
In the case of deposits, as soon as the amount is credited directly to your bank account, which needs to be registered and approved, the balance is immediately available to the user.
BitcoinTrade
It takes just a few minutes to open your BitcoinTrade account. All you need to have to register is an email, and to confirm your identity, the exchange asks you to send a photo of yourself holding an identification document. BitcoinTrade offers cryptocurrency trading below:
Bitcoin

Ethereum

Litecoin

BitcoinCash

Ripple
Trading fees are set at 0.25% for passive BTC order pairs and 0.50% for executing order. 
BitcoinTrade allows you to make your deposits in both local and cryptocurrencies. In general, the interface is extremely easy to use and very suitable for beginners. And bitcoin wallets like Bitamp could be that suitable option for beginners.