Car enthusiast all over the world needs to get their cars addiction in check by various ways. One of the best ways to satisfy your adrenaline rush is through cool car games. There are many ways through which you can play car games. You can play these games online; you can download them or purchase these games.
In case of PC games, there are various categories when it comes to car games.
If you are in for arcade games you can choose from these games which will blow your mind away.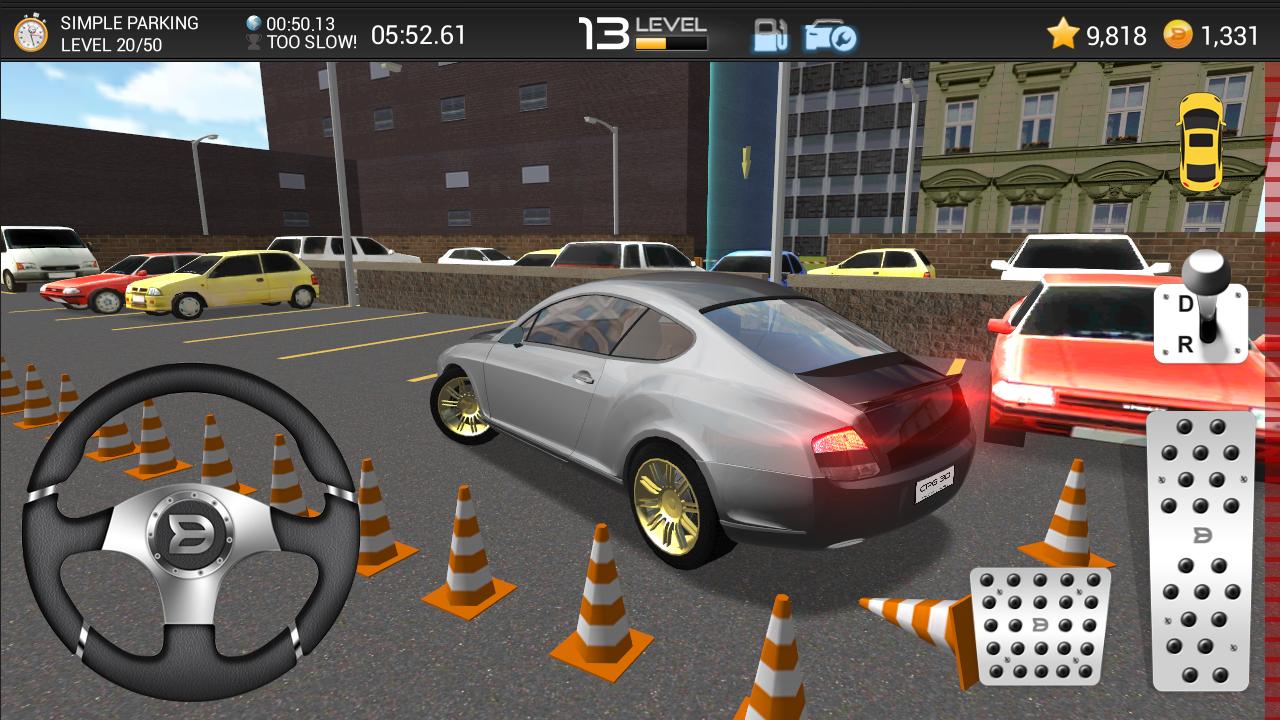 Need for Speed Hot Pursuit
This is the game which you need if you are looking for some straight action. This game cut right to the chase and lets you enjoy all the coolcar game features. In this game you are driving the most exotic cars on the most exotic roads of need for speed and being chased by cops you need to get them of your tail.
Driver San Francisco
It's one of the most cool arcade games. With the touch of 70's and the best variety of music played in the background you need nothing less than this game. You can freely change vehicles in this game and choose you desired vehicle on the go.
If you are in for realistic games you can play this cool game it's very close to reality.
Dirt 3
This game is extremely fun to play, the real effects shown in this game really gets to the heart of rallying. The courses designed in this game are really awesome and have tremendous representation to real ones.
You can play all sort of cool car games online as well, the internet is full of car games online and you can play these games with quick access without any hustle. The links to some of the online website are below.
http://www.addictinggames.com/car-games/index.jsp
http://www.gamesfreak.net/
http://www.y8.com/tags/car