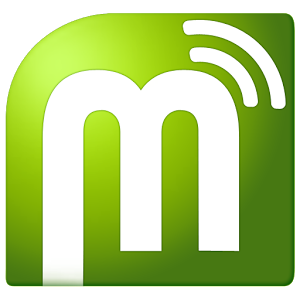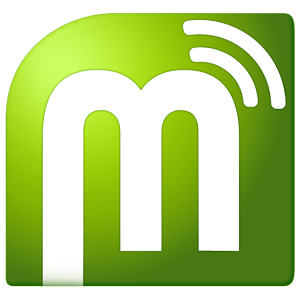 Really, for Android phones, mobilego is worth using software. It is PC management software especially designed for Android smart phone. It helps you connecting your PC and phone via USB cable or Wi-Fi just after installing this software on PC. There a lots of benefits it has brought for Android users as it helps in managing contacts, photos, music, SMS and backup of data. In this way, if you will install this software on your PC, you can use your mobile more conveniently. Interface of this application is bright and clean as well as it is nicely laid out.
It allows you to transfer contacts from Outlook or a Symbian phone to your Android phone. It is really very valuable facility for the users who used to work with Outlook. Best part is, it will let you view and compose SMS messages and you can easily manage music files, movies, photos and whatever you want. It helps you exporting contents of your phone to your PC. Not only this, if you want to transfer content over your phone, you can easily perform this task. What if you want to transfer a file that is not in supported format? Software will do the job for you.
When it comes to conversion task handling of this software, it shows excellent performance. Within just few minutes, you will get the job done and soon you will be enjoying your favorite movie. You can try free versions of the software but the only problem is you can't check transfer of contacts. Similarly, free version doesn't allow you to convert music and videos to android supported formats except ability to restore and backup.