No matter what kind of gadgets you own, you will understand that they cost you a lot of money, and for this reason you may feel a lot of frustration when things go wrong, or when your gadgets are damaged. Even if you have taken care to protect your laptop in a macbook leather sleeve or a felt laptop sleeve it will still need to be insured – and this blog will give you some key reasons why this is the case.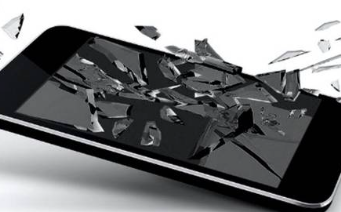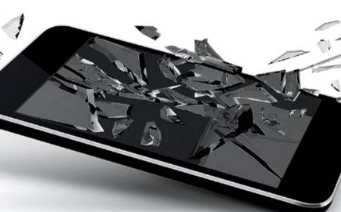 It will save you money
Many people see insurance as some kind of gamble – as there is never a guarantee that you will get back more than you have paid in to any kind of insurance policy. However, when it comes to gadgets, the fact that they are so expensive in the first place means that a few extra pounds a month is no big deal. It means that, if anything should go wrong, you don't have to worry about shelling out for a new device – which can be great news, particularly as everything seems to have a nasty habit of breaking down the week before payday.
Your device will be replaced quickly
Many insurance companies offer you same-day repair or replacement, which means that you won't have to be without your device for any length of time. This will be a varying issue depending on how much you use a certain device – but if you work online a lot and your phone or laptop breaks down then it can be really good if you are just able to get it fixed as quickly as possible.
Have peace of mind
Whenever you go to buy a new device, you will almost certainly be asked whether you would like to buy insurance with it. If your budget can't stretch to the extra monthly payment then you may have decided against it, however this could prove to be stressful when you take your device out and about, as it may be at risk of damage. If you take the option of insurance, however, you may find that you are much more relaxed – as you will know that everything is covered if something should happen. Peace of mind is worth much more than many people realise, and this is certainly true when it comes to things that cost money to buy in the first place.
Choose the right insurance
Once you have come to the decision that you would like to buy insurance for one or more of your devices, it is important that you choose the right one for your needs. There are many different types of insurance cover, some will include an excess, some will only cover you at home, and some won't pay out for damage that you caused. Reading the terms and conditions of your policy is vital, as it means that you will then know exactly what you are going to be covered for, and this gives you the best chance of keeping things safe, and being able to deal with any problems if they arise.