Did you know PPC is one of the top three generators of on-page conversion? It accounts for 17% of all instances.
Launching PPC ads is profitable, but only if you know how to do it right. Around 92% of ads still go unnoticed.
You need expert help to create effective ads. They give you more savings in the long run since they can offer better results.
If you're still undecided about hiring PPC agencies, keep on reading. Learn how they can help you improve your conversions below.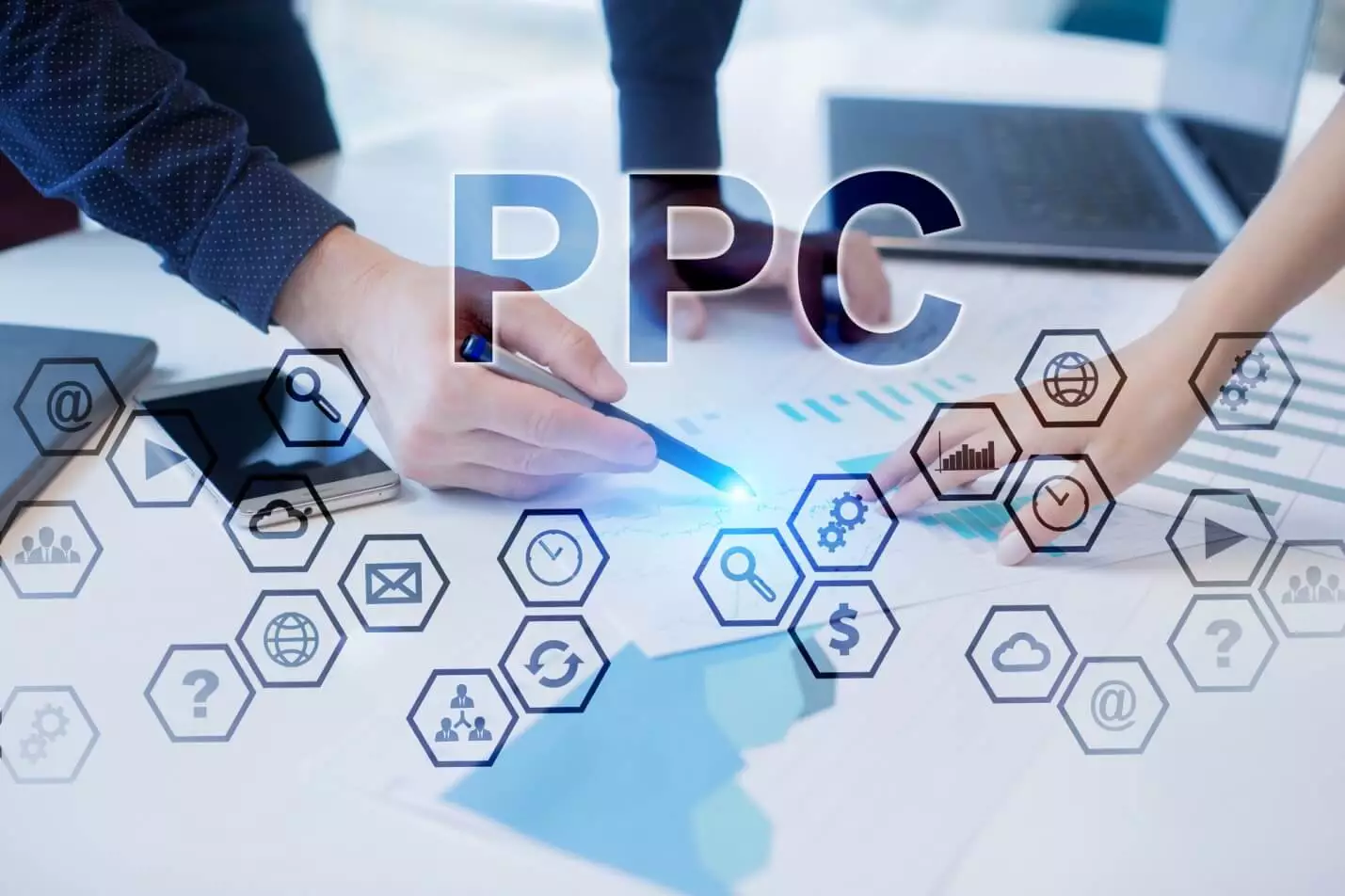 Research High-Value Keywords
Your choice of keywords affects the incoming traffic. General ideas related to your niche have more competition, but specific phrases limit the target audience.
PPC agencies know the right blend, allowing you to target high-value audiences. Although you'll get less traffic, your conversion rate will increase. Using the best keywords increases conversion rates.
Create Effective Landing Pages
Getting the customer to click on the ad is only half the battle. The landing page has to do the rest of the work.
As such, it needs meticulous handling. The best PPC agency knows how to create call-to-actions, position buttons, and keep the visitors on the page to convert. The homepage also plays a role.
Dedicate Time and Expertise
PPC agencies dedicate their time to learning and creating effective ads. We have to rely on their knowledge and expertise so we can focus on our business instead.
If you need further expertise in your niche, look for a company with a related background. An eCommerce PPC agency, for example, can better help you sell more items through ads.
Do you need an expert in fitness marketing? Find an agency with significant experience.
Maximize Google AdWords
Any decent PPC advertising agency has extensive knowledge of Google AdWords. They know the ins and outs of the platform, allowing them to maximize it for marketing.
For beginners, AdWords can be intimidating to us because it offers various options. That's why learning how to use it is a skill. We can leave it to the agency to choose the best settings to reach our unique goals.
Analyze Data
A PPC agency doesn't launch an ad, then forget about it. It monitors the results to see if you're reaching your goals.
It implements various ways to gather data, such as:
A/B testing
Reviewing metrics
Multivariate testing
Experts then analyze the data to decide whether the ad is working or needs some changes. They can interpret the numbers to make professional recommendations.
Keep Up with the Trends
What worked for you in the past might not be as effective in the current landscape. That's why you need to stay on top of the trends. Google, for example, frequently updates AdWords.
PPC agencies stay updated with the latest trends to help your conversion rates. They're constantly learning to keep up.
Find the Best PPC Agencies Now
PPC agencies can do more than improve your conversion rates. They can also help you increase visibility and drive valuable traffic. All you have to do is find the right one for you.
Did this guide help? To learn more, check out our other posts today.