An important part in creating a game is the development of a character. They are the ones who will help to compose the whole plot behind the game.
I will address here 3 points that will help you in character design (ออกแบบตัวละคร, which is the term in Thai) so that they do not become superficial, so your game will be much more attractive both visually and conceptually.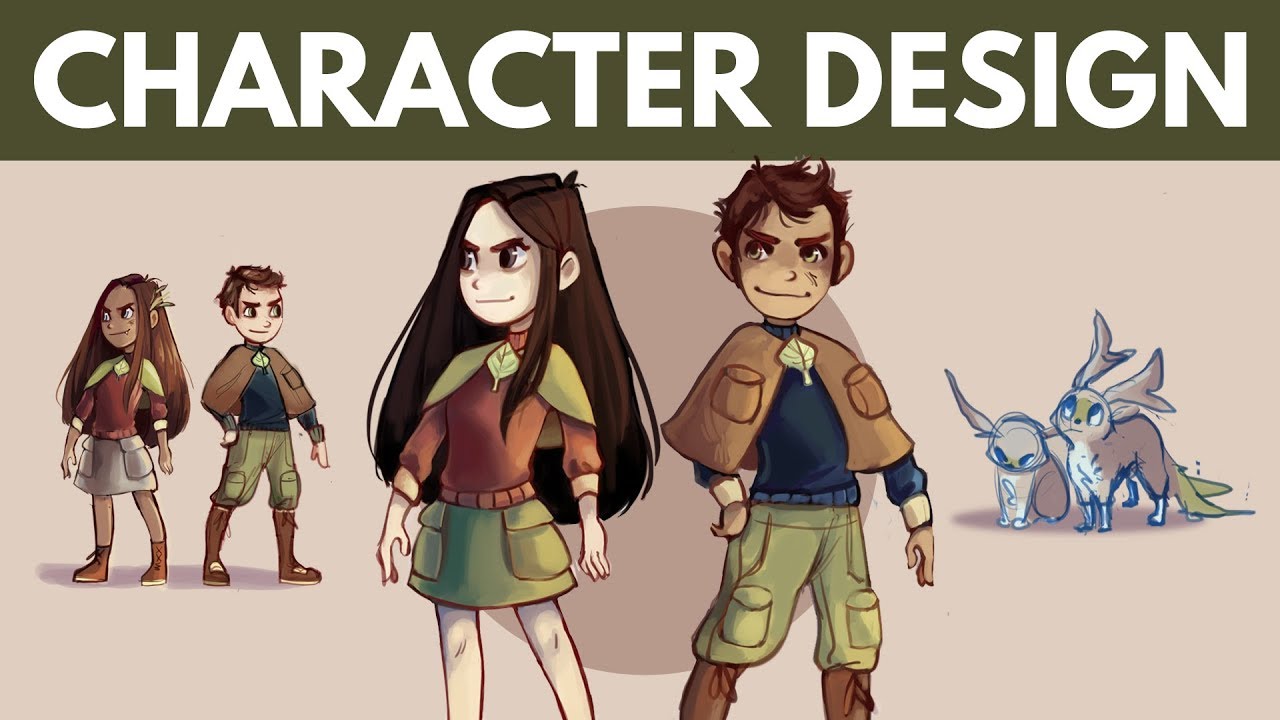 Set your story and motivations
Begin by defining the story of this character, every character needs to have a story because, it will help convey a lot of his personality. Create a summary of his story and of some events that have happened until the moment of the game.
Include important events in your past and also your relationship with other characters, however simple that story will help your character to have more identity.
In addition to your story, it is important that you develop your motivation. Defining a character's goals is highly important as this will help define his attitudes and position in the game.
Set the overall look
This is one of the parts that I consider to be one of the coolest because you search for references, do the sketches and you can see your character gradually emerge.
When creating the appearance of your character, always keep in mind that it must somehow be a synthesis of the main characteristics of it. These characteristics are expressed through the costume, the hairstyle, the facial expression, the arms or accessories, the colors etc.
Warning when setting the name
Defining a character's name is very important, but it should not be random, let it alone regardless of its appearance.
Choosing your character's name regardless of appearance will sound as strange as those young people who have been named after the grandfather who once lived.