It is necessary to determine the general guidelines regarding the actions of the sellers and territorial managers. That is, how the company expects its employees to behave through the defined strategies and how their routines will be organized and monitored. For more information, please consult Ergonized. 
The implementation of these aspects is usually attributed to territorial sales managers, so this position will be one of the main points discussed in this text.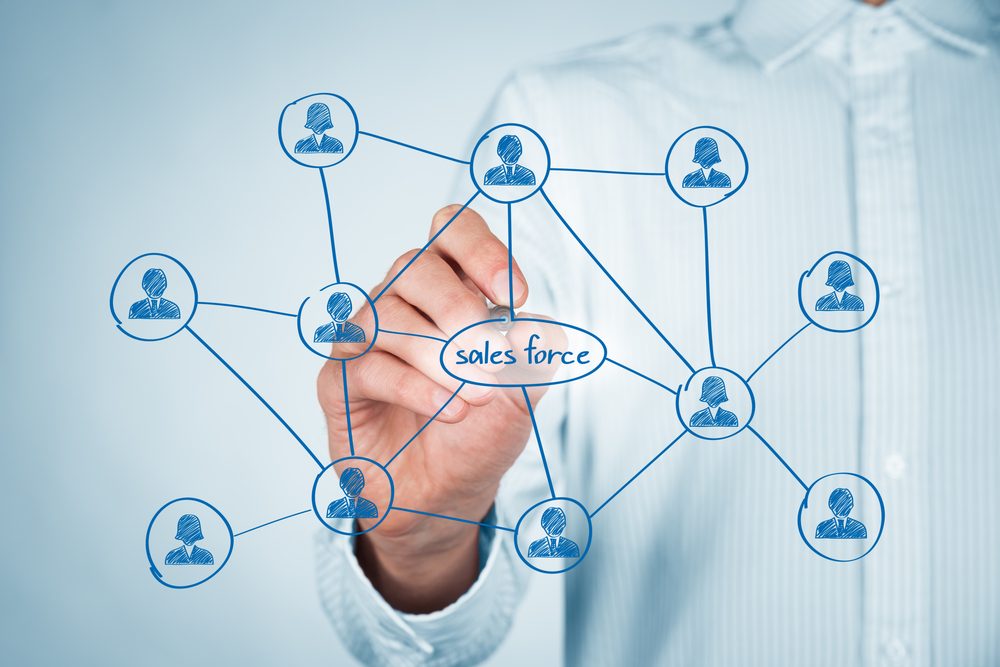 Check out the top tips for a successful sales team implementation:
1- Seller's Manual
One of the first activities to be developed is the elaboration of a manual that clarifies all the important topics regarding the salesman's performance in his territory. This material will show how different levels of sales activity relate to each other, from the discussion of top management strategies to the organization and distribution of the business territories, and even addressing in detail the individual work of the salesperson operating in the field. 
2- Responsibilities of the Regional Manager
The regional manager should be responsible for some actions of the regional sales plan, such as mapping the territory to identify market potentials, serving as a bridge between the company and the sales force. This role is key in the return of information to the organization, as well as the characterization of the message that the company brings to the market, as the manager will define his team's sales approach. 
3- Performance Management
With the guidelines set and the team organized, it is essential to monitor the development and performance of salespeople. For this, it is important to develop some indices, for example trading participation and market penetration by seller. In addition, threats and opportunities need to be constantly reevaluated at the regional level, as well as action plans, results control and adjustments in their area, among other activities.