If you own a business and are planning to venture into the mobile OS space with a custom application of your company, then you have to ensure that it turns out very well so as to become a hit with smartphone users. And for this, you will need to hire the best software application development company. Below, we look at four tips on how to select one.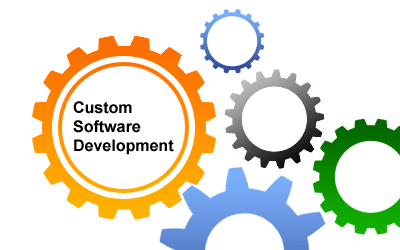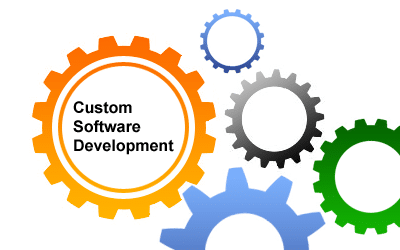 Delivery Time
The first thing you need to look into is the delivery time of the project. How long will the company take to provide the finished application after all testing has been done? This will not only allow you to plan your business strategies accordingly but can also get you a commitment from the company. And knowing delivery time is very important in case you are working on a tight budget since the more time it takes to finish the application, the more money you will have to spend.
Portfolio
Make sure that the company has a large portfolio that details all the applications they have done for the various clients. And if you find that they have done applications similar to yours, then all the better. A company without a portfolio or large client base is better avoided. When you are ready to move your company to the next level, https://praxent.com/ can provide excellent information about how you can do it and be successful.
Ownership
Another thing to check out is the ownership of the application. Generally, when you hire a software company to develop an application for a mobile OS, then you will have full rights to it. This means that the service cannot use your assets or sell off an application with a similar code to other customers. However, there are some instances when the ownership of the application might be shared without you being aware of it. For example, if the application requires storage of customer data, the development company might store it within its own servers in order to cut down your costs. As a result, they might retain ownership of the data in part, which might allow them to use it any way they want. So, be sure to ask clearly whether all assets and processes that are involved in the application will come 100% under your ownership or not.
Software Used
You should also look at what type of software the company is using in creating the application. If there is any paid software, then that can increase the cost of your application. As such, using a free or cheaper alternative can help you reduce the application development costs. In addition, knowing which applications were used by the company will be very useful in case you decide to hire a new service to manage the application in future. You can check whether the new mobile app development service has employees who have experience in the software that was used to create the application. By doing so, you will be in a position to find a perfect company to replace the existing service.