Emailing is a traditional and most popular way to communicate with people seating at another corner of the world. Microsoft has made our work easy by introducing a software called Outlook to manage our emails. These simple techniques will help you to save time and synchronize your emails efficiently. No matter you are using an older version of Microsoft Outlook these tips will work from MS Outlook 2003 to date versions. Get ready to be an Outlook expert! Here are the top 3 outlook tips: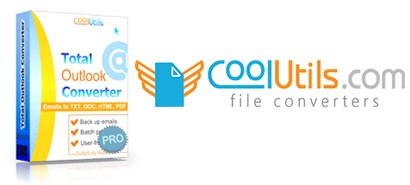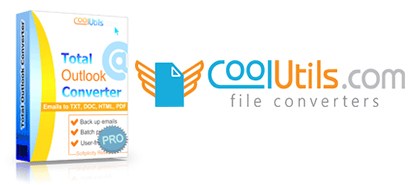 Make a Different Folder for CC'd Emails
If you usually receive or send CC'd emails and those are less important for you, you can create an "Inbox-CC" for such messages. Create a New Rule by clicking on Rules, under the advanced options and set it at "when your name is not in the box" it can be sent to CC folder. Whenever you have time, you can review the CC'd messages.
Archive Your Emails
If you are receiving massive email quantity on a daily basis, possible, you will miss some important emails. You can dump the unimportant emails to your archive folder on a regular basis to keep your inbox clean. For this go to options under the file menu and click on Auto Archive settings, setup the things at that you want to 'auto archive' and keep your inbox clean from the mess.
Backup of your Archive Old Emails
When we need to find an old email, and sometimes it got harder. You can keep your all old and archived emails backup, are you thinking about how it can be done?  Total Outlook Converter Pro is an ideal choice to backup and archive old emails as PDF, DOC, TXT, EML, TIFF files. That's handy to have an email on your hard drive that you can open any time without any email software.