If you run a law firm and are thinking of modernizing it, one of the first things you should do is to implement legal practice management software. The biggest advantage of such software is that all information regarding your clients is easily available to you online 24X7 no matter which corner of the world you are from. Below, we look at four more reasons why you should definitely consider implementing legal practice management software at your law firm.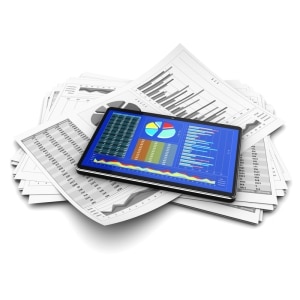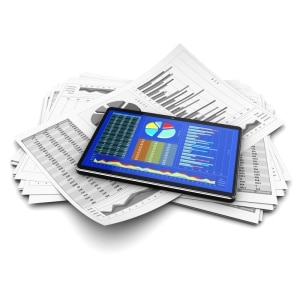 Easy Client Payment Processing
Invoicing is an extremely time-consuming process. Even if you send an invoice to the client on time, they might delay it due to their own busy activities. And this is where the online software can shine. Most of them have an email invoicing option wherein you can send the invoices and payment link to your clients. And the only thing the client needs to do is to click on the payment link and enter the credit card or bank information. That's it. With such an easy way to pay, your clients will not be able to delay honoring the invoices by making excuses like 'lack of time' and such.
Save Money
The software can also save you lots of money. Most big law firms have their own in-house IT department that manages the server and data of the firm. This can be very expensive. By switching over to an online software service, you can avoid having to pay for the extra employees, devices, electricity, and so on. In addition, the online service will offer you newer features at a faster pace than the in-house team who might not even add any new features to the in-house software.
Auto Retainer Collection
Many times, you will have to keep following the client to make them pay your monthly retainer. And this obviously can be very cumbersome and a waste of time. By using online management software, you can set up recurring billing that will collect your monthly retainer from your clients automatically every month. The only thing you need is the permission of your clients. And then, you can forget about ever chasing them to pay the retainer.
Cut Back Compliance Risks
As a law firm, you will be required to comply with various regulations and guidelines, which can include anti-money laundering checks and similar verifications. If you try to do them manually, then you will have to waste a lot of time for this. But with online software, all such compliance checks are automatically done, and you will receive notifications of any breach. And all you have to do is to take the remedial steps. In addition, most features of the software may also comply with the SRA account rules, LAA, HMRC and such. This will provide sufficient proof to the regulators that you are indeed managing your cases as per the guidelines.
And if you are searching for good legal practice management software for your business, we recommend that you buy the right one. The Developers at http://www.quill.co.uk/Practice-Management-Software/ know that using the right software can make a big difference.