For many entrepreneurs, one of the biggest steps in innovation is to start investing in a strategy and marketing content for videos.
Videos should not be the last step of the strategy, because it does not demand more resources to be produced.
This way of thinking is changing the concept of entrepreneurs and putting the production of videos at the top of the marketing plan.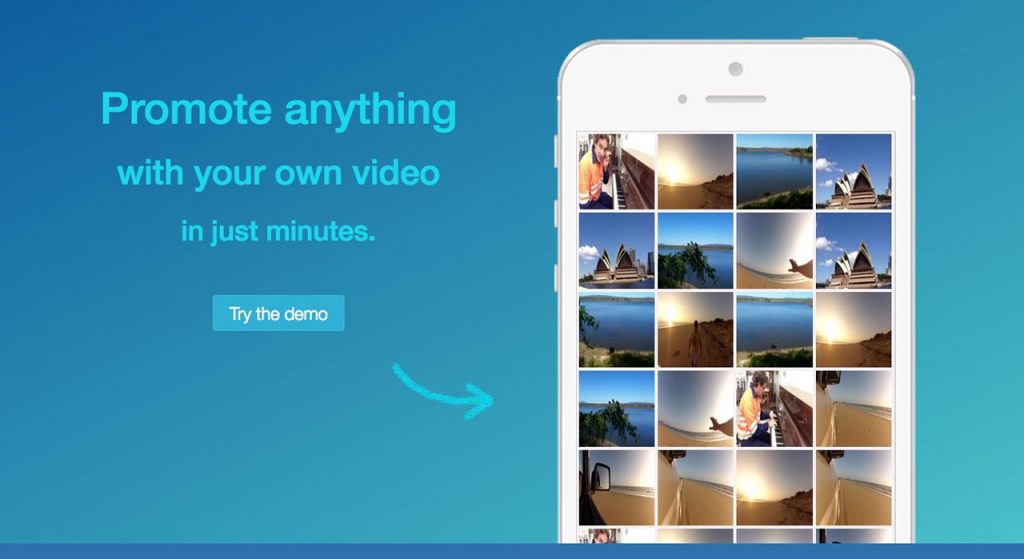 Why use content marketing for videos?
Companies are migrating to video as an effective content tactic to engage customers, but producing such content requires specific care and strategies to be engaging. Use little.promo for video marketing because it will take care of your contents.
Assigning a few tags and a brief description in the video, while being part of the strategy for good indexing, is not enough to make it stand out quickly.
Below is a list of strategies considered best practices used by experts to build and develop a good video marketing plan.
Come meet!
Listen and learn with your audience
Before you start brainstorming content, selecting the right production and editing tools, or thinking on what equipment to use, you need to know what the audience likes to watch.
So, take the time and effort to know and understand the kind of content the audience likes to consume.
Align business objectives with the audience
Once you identify the video contents that you find interesting for your audience, the next step is to look at the goals of your business.
Does your video content fit the purpose of your brand?
How can it be done through a video?
Create videos with impact contents
To make your video unforgettable and shareable you need to make an impact with it.
But how to do that?
Use content ideas that are intriguing, inspirational, and that generate strong emotional responses in the audience.