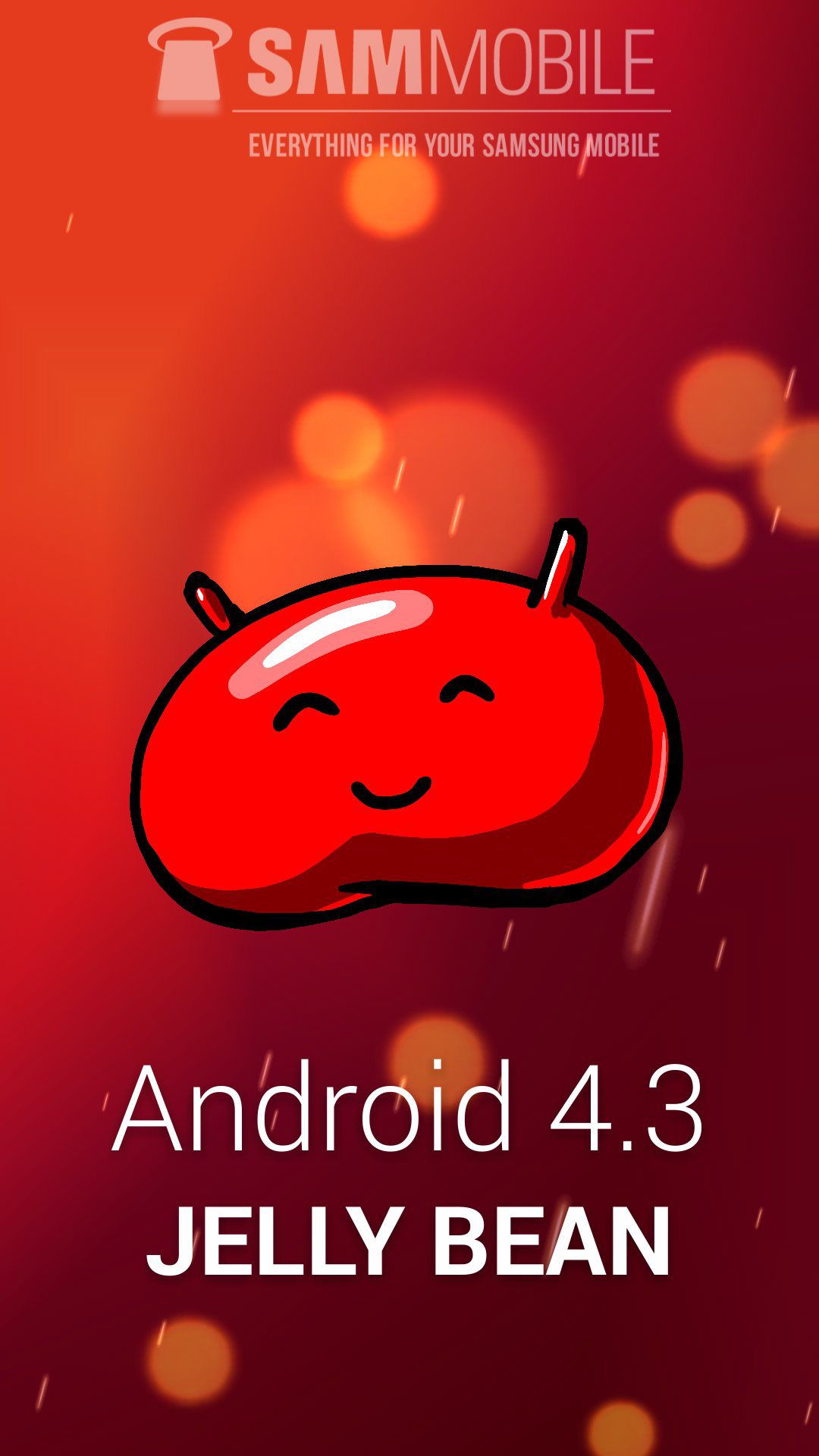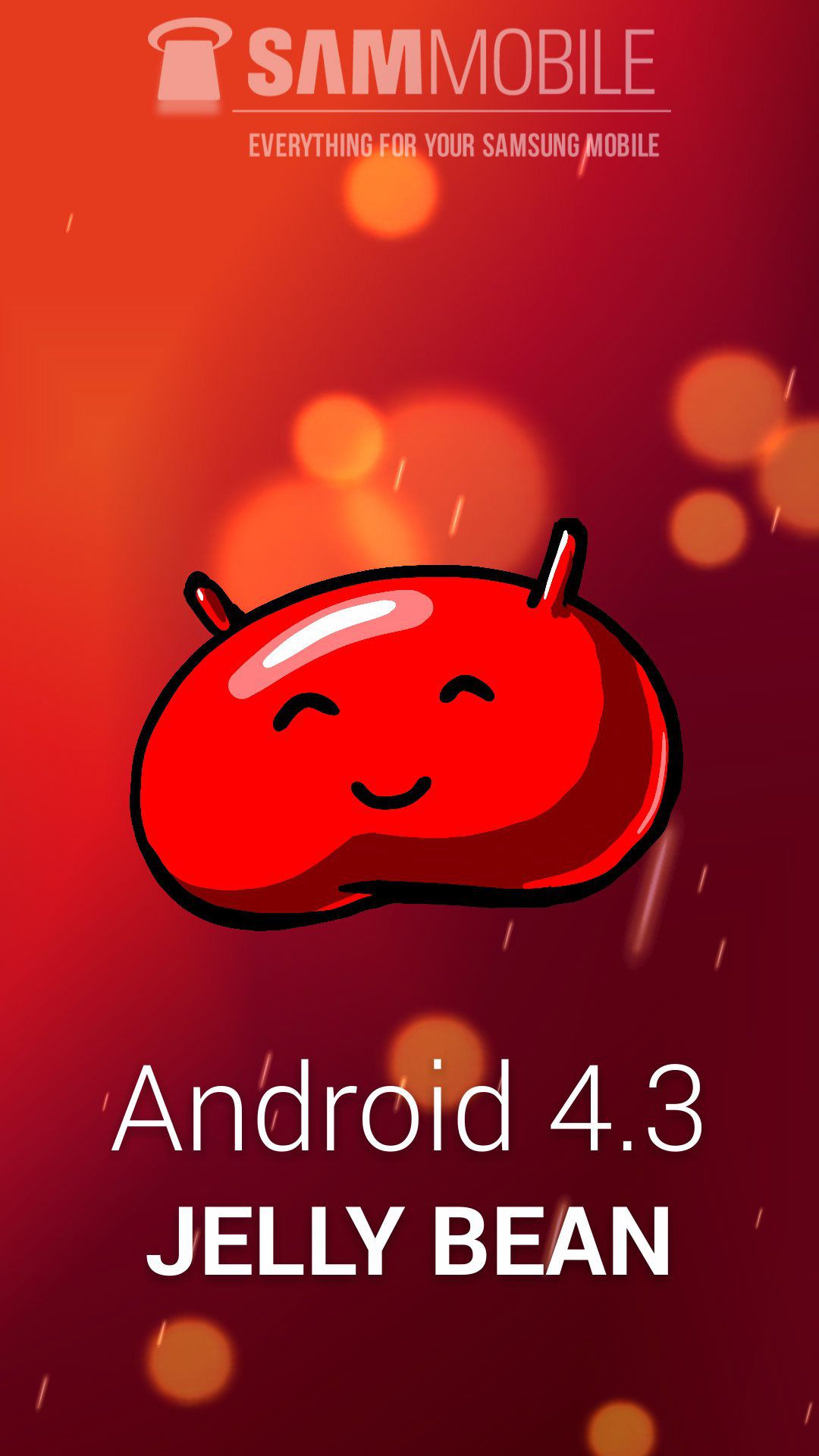 Samsung S4 Jelly bean update is about to launch on Tuesday. It was postponed nearly two weeks ago for different types of bugs that impaired the update. For international Galaxy S4 handsets, a patch update is also there as these sets were affected by the bugs in the initial Android 4.3 update. There were some issues with Android 4.3 Jelly Bean which have been now resolved to give users better and enhanced experience. International S3 models of Galaxy Samsun were also affected by Android 4.3 bugs. Right after the update, there were so many oversee models which were left completely nonfunctional.
What this update has brought for jelly bean users is extensive set of features like Samsung KNOX, Samsung Galaxy Gear support, performance, and RAM management and camera improvements. Along with all this, two new home screen modes are introduced. Visual touches to the interface and updates to T-Mobile's visual voicemail are also awaiting users. Now S4 handsets aren't required to root or run at M919UVUAMDL or M919UVUAMDB build firmware.
The AT&T Galaxy S3, T-Mobile Galaxy S3, the Sprint and U.S. Cellular Galaxy S3, Sprint Galaxy Note 2 and the T-Mobile Galaxy S4 are also updated. No further bugs are accounted as the updates are made. After the update, as long as this mobile is checked, there are not bugs accounted and nothing is discovered from little to no issue with the update. Battery drain is following the users as phone is loaded with several connectivity mechanisms but it doesn't matter as it is still giving excellent performance.
If users want to get updates manually, they can get them just by accessing Settings > About phone> Software update menu.