Are you after sports cars and don't want to miss any opportunity to have look at one of the famous sports cars? Well, we are up with McLaren 540C review describing the features and functions of this amazing car.  
Unveiled in 2015, the McLaren 540C is a detuned version of 570S, bringing you the ultimate driving experience with great comfort. As its name suggests, the 540C comes with less power compared to 570S, but it still can win your hearts with its unique and exclusive appearance and modest engine specs.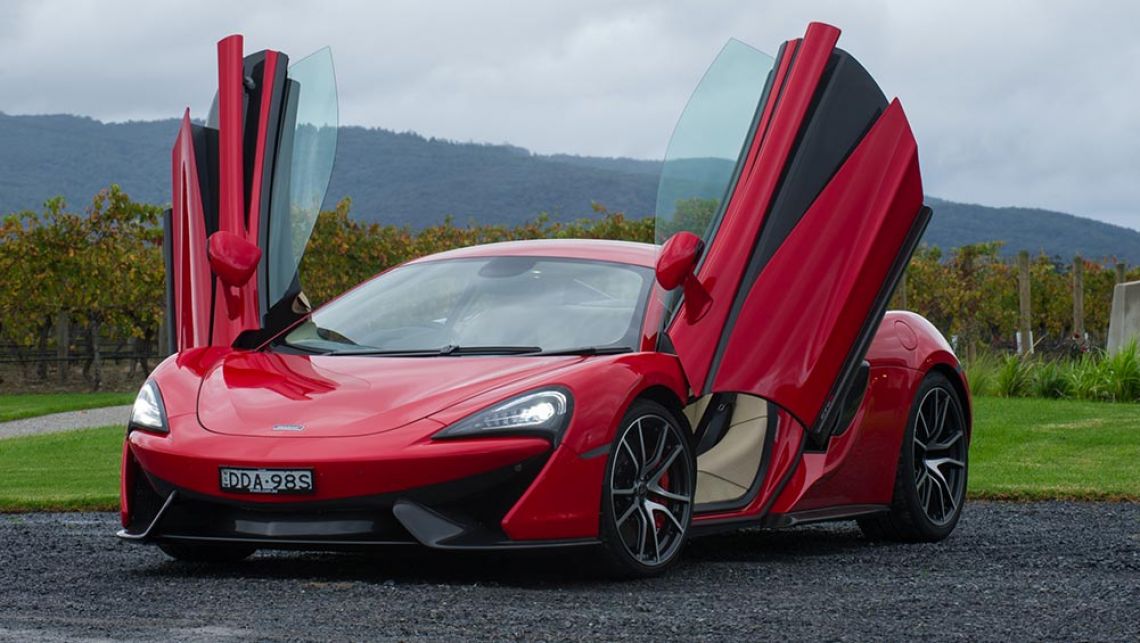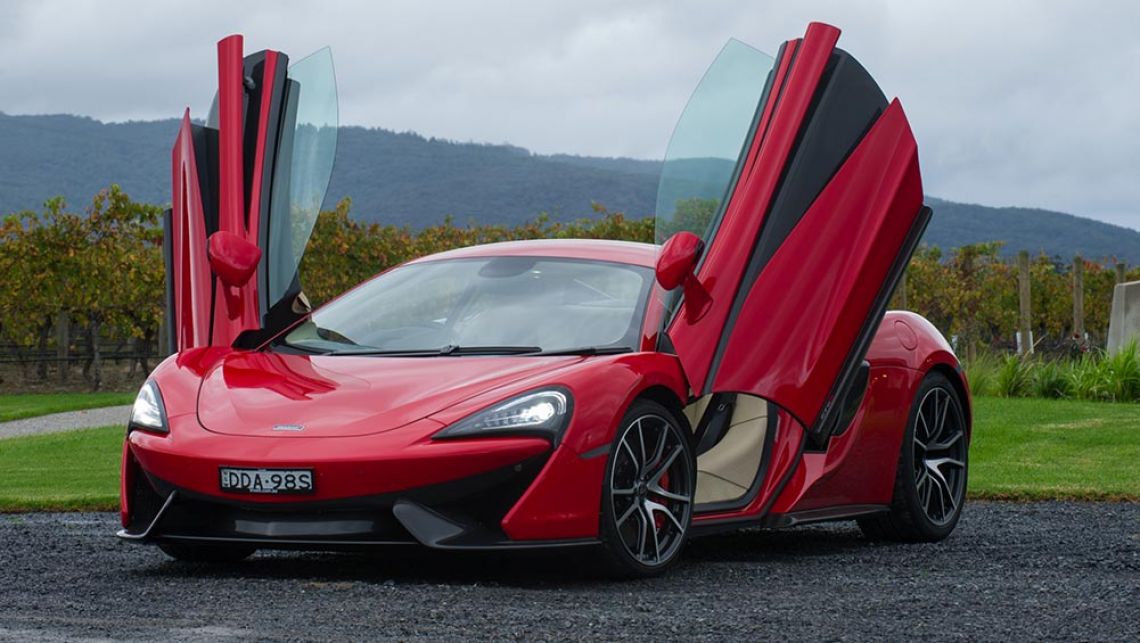 McLaren 540C Exterior
In terms of exterior, the all-new 540C doesn't look much different from 570S, sporting the same ''Designed by Air'' P1 style Front fascia. The dihedral doors look so awesome and can leave many viewers quite impressed. At the rear side, we can see improved aerodynamics together with side mounted exhausts and a stunning diffuser.
There're also some things making it different from already introduced 570S. The McLaren 540C features less 6 fins instead of 8 and the center try is also now flat. It also sports a body-colored Roof & Side mirrors, whereas McLaren 570S' are Carbon Fiber. However, there're chances that customers will have the similar choice sooner or later.
McLaren 540C Interior
Inside this stunning coupe, you see high quality leather upholstery for dashboard, seats and door panels. Other luxury features include – satellite navigation, DAB Digital radio, 7.0-inch IRIS touch display and more.
Engine Specifications
Under the cover, you could better differentiate between McLaren 540C and McLaren 570S. Although both interior and exterior look same but this isn't the case with engine specifications. It features a twin turbo 3.8-liter V8 engine with less power compared to 570S. However, you can find the same 7 speed, Dual clutch transmission.
Lastly, the McLaren 540C is a good value for your money and seems perfect to target mid-range customers.