When you're in business, there often comes a time when it's beneficial for your company to switch TEM providers. There are plenty of reasons companies make this switch that ranges from your current provider not being as strong as dictated by your needs, or it could be that your company has outgrown the supplier's capabilities.
When you decide to make the transfer, it can seem like an overwhelming task, but breaking down the process into simple steps can make the transition happen more quickly and without headaches.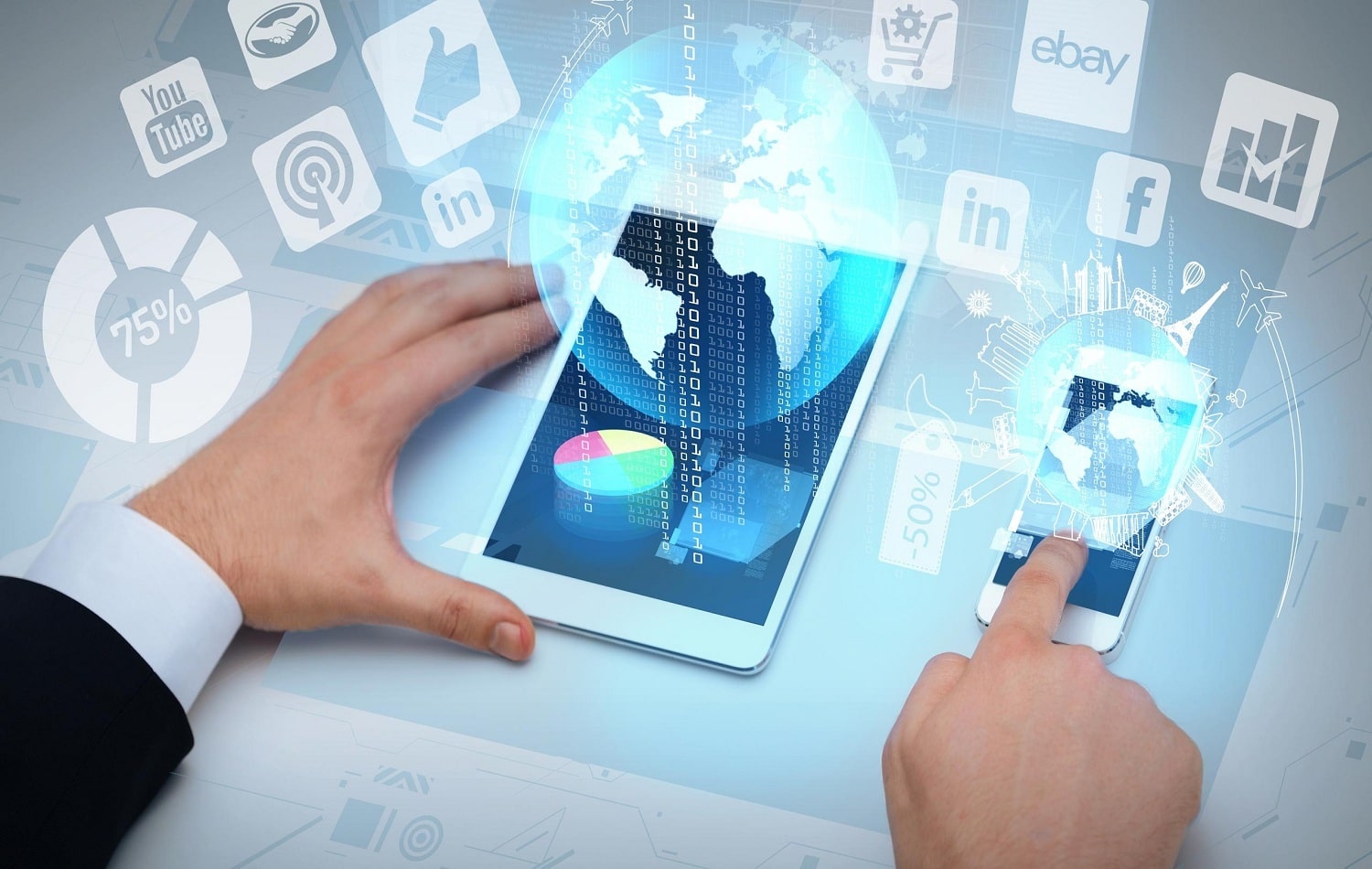 The first thing to consider is to list everything you need from your new TEM provider to ensure you're getting the exact services and support you're going to need now and in the future.
Make sure you consult your entire team before the transition. This includes departments not normally associated with IT such as billing, and personnel. Do this to ensure everyone's needs are going to be met by the transition.
When you've decided on a new TEM provider, set up a meeting with them to discuss the transition, and how best to ensure it goes as smoothly as possible for both parties.
After the meeting, it's important to re-evaluate the provider you're considering to ensure they're the right provider for your needs and you're going to be getting everything you want. It's not too late at this stage to search for a new provider if the one you're considering isn't up to the task.
Before you make the transition, make sure you get all the data they will need to make the transition happen quickly and without hiccups. This data includes invoices, service agreements, and a list of your current vendors. This can be time-consuming but will save you headaches in the long run.
Make sure your inventory is properly organized and documented. This ensures both you and your TEM provider will have all the pertinent information available and that it's easily accessible.
Be sure to notify your telecom and IT vendors that you're planning to transition to a new TEM provider. This ensures all parties will have enough time to make any adjustments needed to ensure a smooth transition.
Work closely with your new TEM provider to ensure the process goes smoothly rather than letting them do all the work. Make sure they're involved and fully understand your methods and processes to streamline the transition.
Make sure you give your current TEM provider plenty of notice of the impending switch. While it's rare, some providers might not react favorably to the news won't be as helpful as the otherwise could be.
Test, test, and test again. Before your company goes live with your new TEM provider, it's vital that you do as much testing as possible to iron out any bugs. While testing can't account for every scenario that comes up in day-to-day usage, it goes a long way towards ensuring things run smoothly once the switch is flipped.
Visit us to learn more on TEM telecom expense management services.