Word Search Puzzle, as you can guess by the game, it's a puzzle in which you have to search words. Nothing new, just the old traditional game is converted to Android devices and improved time to time. Following we are going to review this game and see what sets it apart from the others.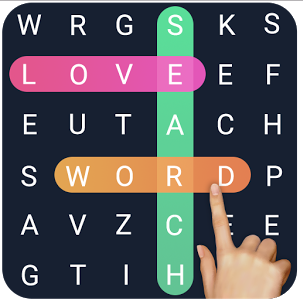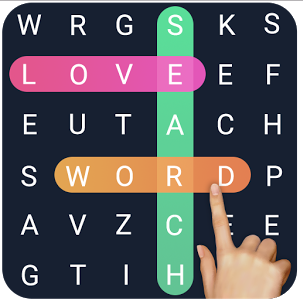 Introduction
Word Search Puzzle is designed to bring back the nostalgia of the puzzles you used to complete in your childhood. Now you don't need the back of a magazine, or newspaper, your smartphone will suffice now. The concept stays the same, you just need to find the words scrambled all around. Search vertically, horizontally, or backwards.
It allows you to choose from different themes. If you wanted something better than pen and paper, you got it now. This game records the time you took to trace each word and the overall game. It means that besides offering you the experience, Word search puzzle also improves your skill to find words in such a game.
Instructions to Play
Be aware that words can be diagonal, horizontal, backwards and vertical

Swipe your finger over a word to highlight it

If the word is valid, it will remain highlighted

Find all the words fast to score higher
Features
Three different difficulty settings

Limited Time

Great UI
Conclusion
This is a good old school word search game. If you know how to pick up and play, it can be a good time pass for you. The Word Search Puzzle from Potato Game Studio is a casual dose of fun and has many great features. It comes with a clever UI which enhances the playing experience. It comes for free, but there you need to pay to get the ad free version. Still, it's a great buy if you know how to nail these puzzles.