Without proper tools, you can't do a good work. When it comes to PCB design, you need a computer with powerful hardware in order to finish projects swiftly. Investing a Mac with powerful features is a great move, but even that is not enough. You also need a good PCB design tool to accompany it.
Because Apple Macintosh computers run on different operating system then PCs, you need to get a program that fits. Not only do the following three tools work well on Mac OS, but they can help you take the circuit design to a whole new level. You will be able to complete your PCB projects quickly and easily, regardless of how complex they might be.
EAGLE
Probably the biggest rivalry in the world of PCB software is the one between EAGLE and PCB programs developed by Altium, mostly Altium Desinger and Circuit Studio. The best of all PCB tools is Altium Designer, but its price is several times higher than the price of rival software. Circuit Studio and EAGLE, on the other hand, do not differ too much in the price.
When you compare the ease of use, it seems that Circuit Studio is a better PCB design tool than EAGLE. The problem is that it can only be used on Windows. Those who want a similar experience on Macintosh need to look for an alternative. It seems that the best circuit board design tool for Mac computers that you can find today is EAGLE. It's fast, relatively easy to use, and comes with a number of useful features.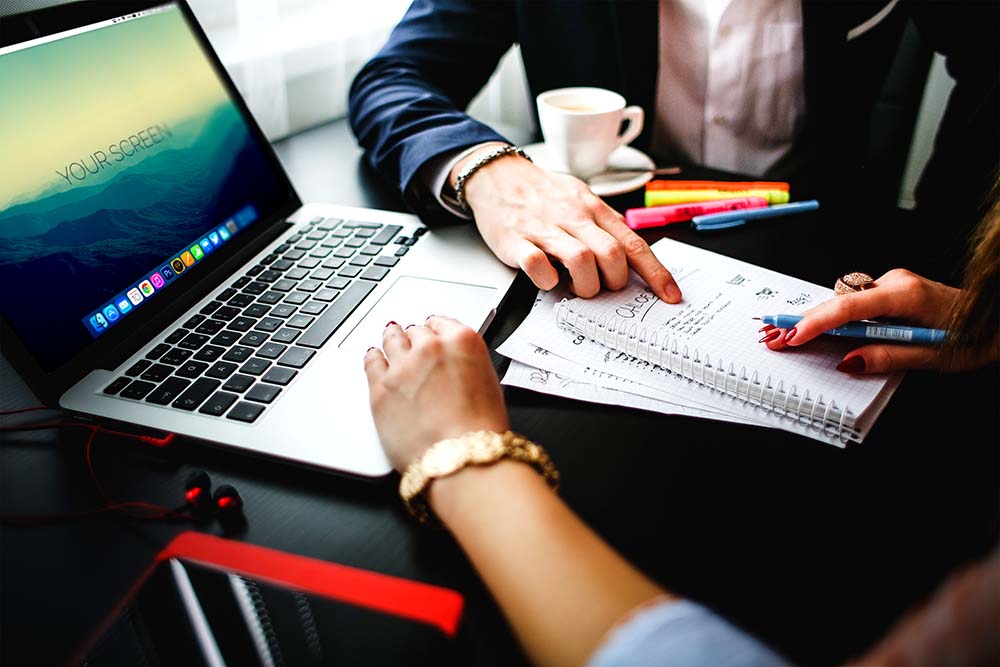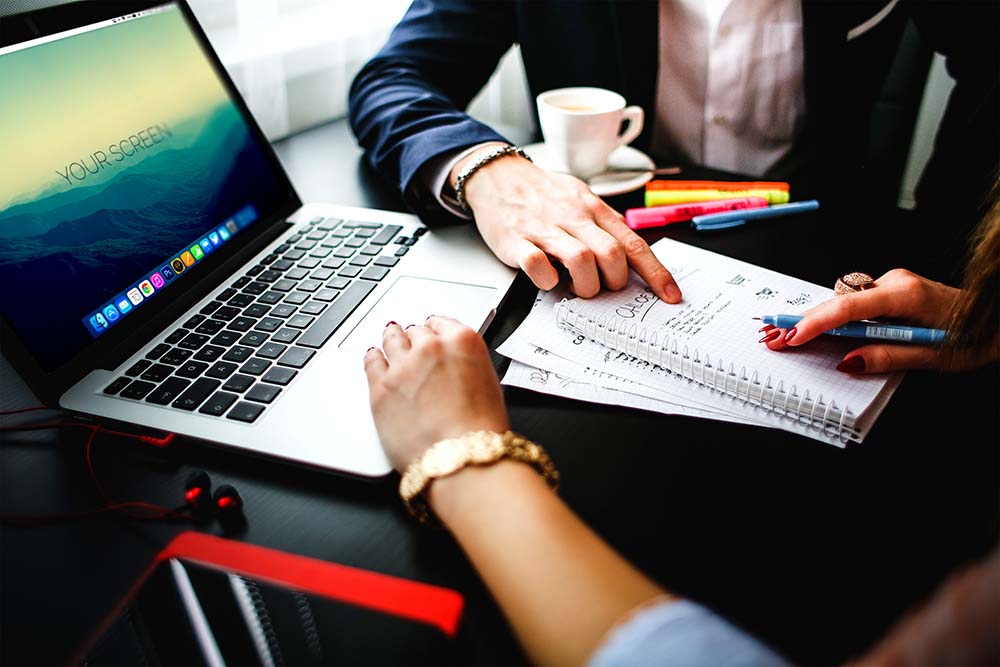 Osmond PCB
Unlike EAGLE, which costs a lot, Osmond PCB is completely free. Of course, being free means that it can't be compared with paid programs in terms of quality. Still, you surely can benefit from using it, at least for small projects. Osmond PCB is a Macintosh-only software, so you won't be able to keep on using it if you switch to Windows.
KiCad
KiCad might be your best choice if you are a beginner. First of all, it is free! To be fair, it doesn't come with a too big number of useful features, but you can still use it for small projects. What makes it great is that you can use KiCad on both Mac and Windows, which makes it a great learning tool. In fact, KiCan is also available on FreeBSD and Linux.