Are you having trouble picking the best hookah? Want to know about what the majority of smokers say about Khalil Mamoon Mayarat hookah? We've got you covered. In this review, we'll let you know about all the pros and cons of Khalil Mamoon Mayarat hookah. We all know that Khalil Mamoon hookahs are considered the best choice. They are convenience and offer quality smoking experience. Khalil Mamoon Mayarat is one of the key products of all-time popular Egyptian KM hookahs.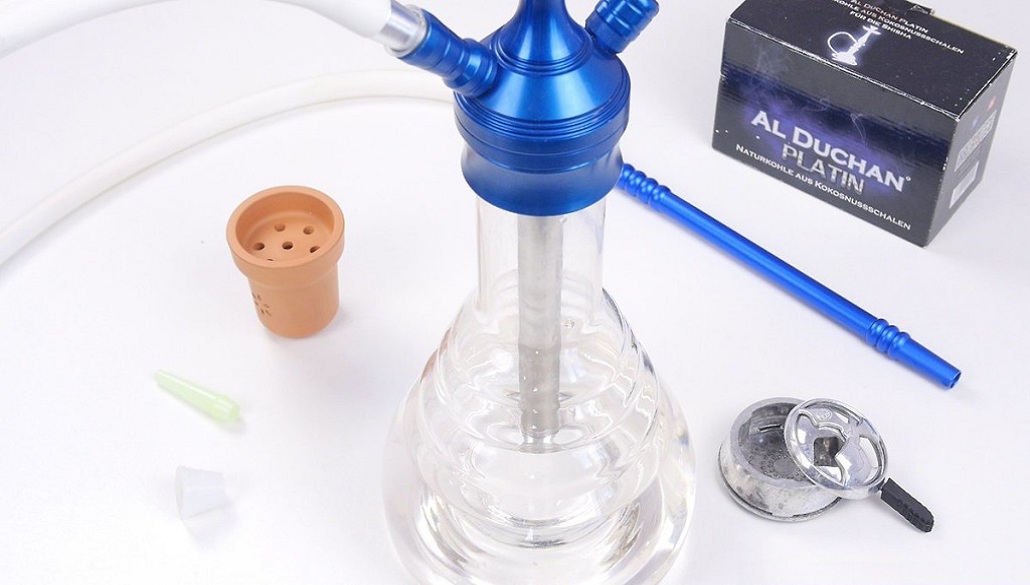 It features a glass base with elegant hand painted circles and has a tall attractive metal stem. The hookah is designed to provide you with original tobacco taste you can't get any other hookah available in the market. It is an ideal deal that will surely convert your boring nights into enjoyable puffing sessions. In the box, you get a Khalil Mamoon pro signature 60-inch hose, sliver metal tray, authentic with Khalil Mamoon stamp on the tray, clay bowl and grommets.
It's the perfect blend of tradition, pleasure, and great performance. It's handcrafted by professional Egyptian artisans. If you've tried different hookah models, and are still on the lookout for the best hookah that can provide you with your desired smoking experience, be sure to give Khalil Mamoon Mayarat hookah a shot.
When it comes to downsides, Khalil Mamoon Mayarat hookah isn't idea for travellers as it's not that much portable. Overall, it's a great package for hookah smokers and enthusiasts. It's made with sturdy materials and welds, and therefore, it is ideal for regular use.
How you look at Khalil Mamoon Mayarat hookah? Have something to say about this hookah? Please feel free to offer your feedback in the comment section below.
Related Links