Your delivery is late or has not arrived (online purchase – food delivery etc.).
You are not at home at the time of delivery.
Your visitor/Taxi is having a problem locating your address.
How these problems are solved by the SNA app (further info below):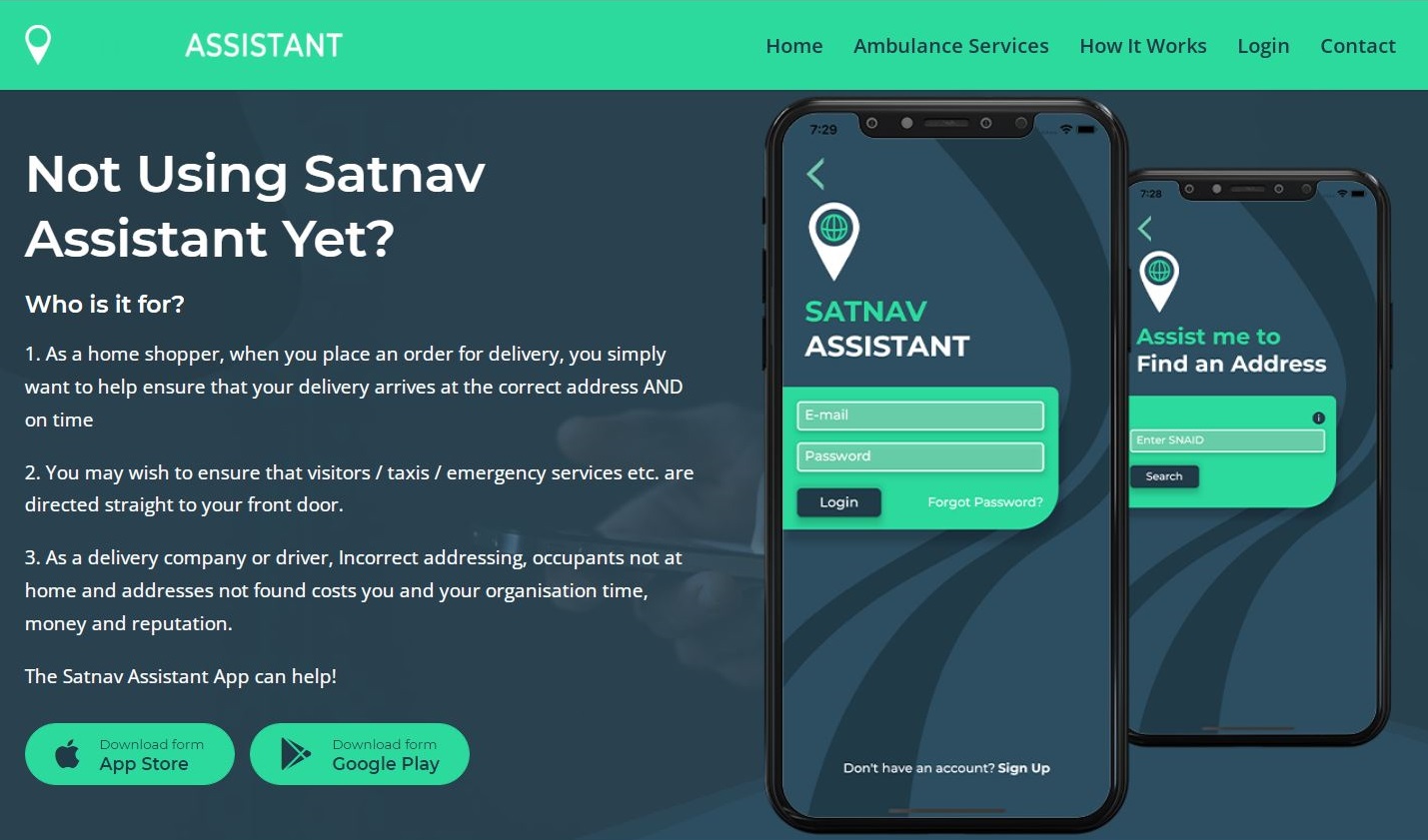 The main reasons for late or non delivery are:
The driver's GPS system has failed.
Solution: 
Your driver now has access to the text and/or documents you uploaded. Even without a GPS signal he/she is now able to quickly locate you.
The address on your delivery is incorrect (wrong house number – street name – postal code etc.).
Solution: 
Your drivers now have access to your correct address which allows them to correct the error immediately.
You are not at home at the time of delivery.
Solution: 
Your SNA app allows you to give text and/or image information telling the driver where to leave the package if you are not at home.
Traffic diversion, local flooding or other event has impeded the route to your address.
Solution: 
You can upload information describing to your driver how best to circumnavigate any temporary obstacles (in most cases you can do this within minutes of the arrival of your delivery).
IMPORTANT: 
A unique advantage to this Address locator app is that it does not over rely on technology  such as GPS, SMS messaging etc. It allows personalised location and help information to be  passed from you to your driver.
The Satnav Assistant app is also freely available to all ambulance services. Please view our "Ambulance Services" page at SatnavAssistant.com for a full explanation of this service and  its potential in Emergencies. Your app also has an "SOS" button which plays a brief video describing how you can better assist the ambulance crew to find you in darkness or adverse weather conditions.