With so many models and brands on the market, choosing a tablet is difficult.
But after reading this post I guarantee that you will have at least a lot more information to make the right decision to buy a tablet PC.
Don't forget the following things to buy a tablet:
Number of fingers on the screen
By eliminating the mouse and keyboard, tablet manufacturers had to transfer these functions to the screen.
Multi-touch refers to a surface capable of recognizing two or more touches.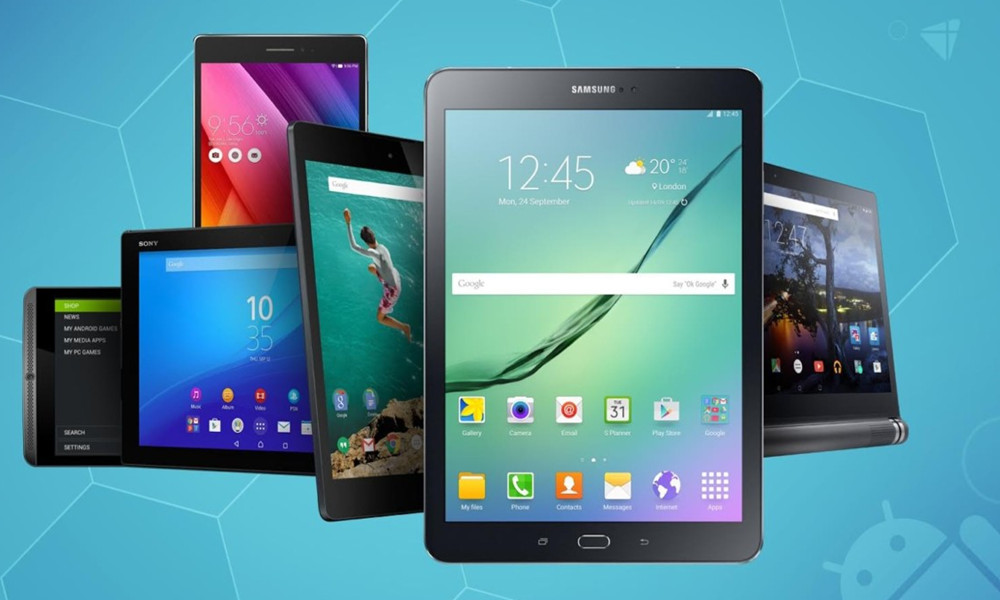 Thus, there are tablets with touch screens of two fingers, simultaneously; and there are tablets with 10-finger touch screens.
Battery down
Compared to a notebook, the tablet gives a bath in terms of autonomy. Most reach 8 to 10 hours of continuous use, enough for an entire day.
(A notebook hardly exceeds 3h / 4h of use).
Reinforcement against falls and extra screen protection
Many tablets come with a rubberized cover that helps with the "footprint" and absorbs the impact of a fall.
But know that you will need to be extra careful, especially if you have a child at home.
When buying your tablet do not skimp on protective cases, such as Smart Cover, an accessory that helps protect the screen of iPads.
Does technical assistance work?
One of the differences between the price of the lowest-priced tablets and the top-of-the-line tablets is in the after-sales service.
Does the manufacturer have a hotline? Is the online chat working? Solve any configuration problems quickly?
Ports and connections are welcome
Most manufacturers offer microUSB ports. That's enough.
And not all tablets have a microHDMI output (to connect the tablet to an LCD / LED TV) or a microSD card slot (which makes it possible to increase the data storage capacity). Check the specifications of the device well before purchase.