Hiring portal puts career data back into individuals' control at the point it's needed most
Digital Profile, an online career and hiring market-place, is increasingly helping hiring managers and job seekers adjust to a new era of data control and privacy worldwide, as the debate around digital protection continues to rage.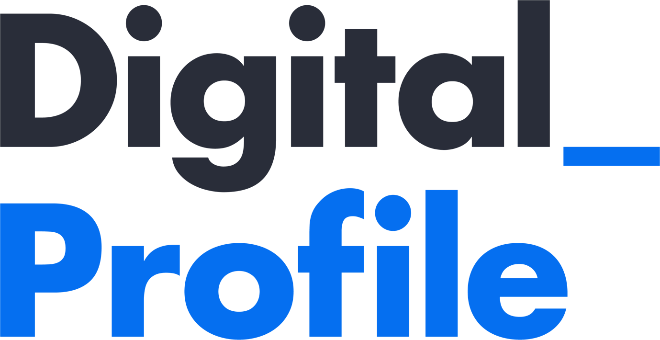 It is innovating the job-hunting market, not only in the way it matches candidates with jobs, but also in the way it manages data transparency and control.
Created in 2015, the take up of its services has risen dramatically since as jobseekers and growing businesses look to protect themselves both as individuals and businesses against ever increasing levels of digital danger posed by the jobs market today.
Founder and CEO Dan Lewis explained: "What we are trying to do with Digital Profile is make careers more fun, but also give individuals full management and clarity of their career data and who is looking at it.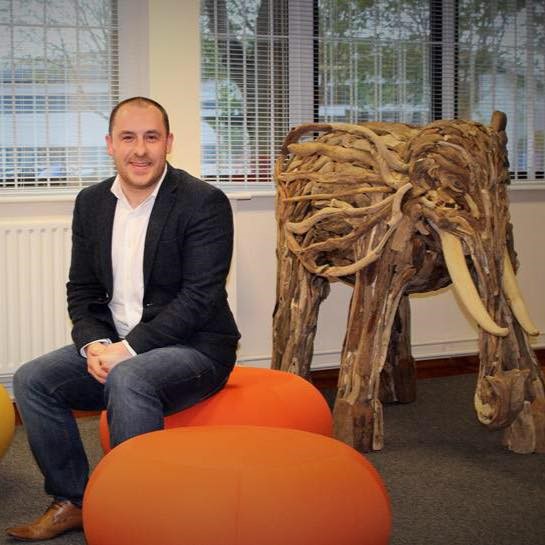 "In recent months we've seen stories in the press about people suing online job boards & recruitment agencies for sharing information without giving explicit consent.
"At Digital Profile we have control and transparency at our core, which we are delighted to see coming into play for the increasing numbers of people and businesses accessing our services – just as the future we created Digital Profile with in mind, appears to have arrived."
As well as allowing them to create their profile on the portal, amend and share it, Digital Profile also allows job candidates to revoke access to their profile too after a successful application process has ended so that their personal, and sometimes out of date, information isn't kept without their knowledge or consent.
On the flip side it also allows growing companies to advertise jobs in the marketplace in an affordable way while helping the company be transparent about their processes and making sure everyone gets feedback.
Dan explained: "For instance, on your Digital Profile, if you see a company looking at your information and you aren't interested in them or their post, you can revoke them, so they can't access your information anymore and so you aren't bothered by companies that are of no interest to you. Your profile and information is totally under your control.
"Similarly, if you're a business looking for new recruits but don't have the infrastructure in place internally to deal with GDPR and other data-relevant issues involved – something which has  become a major concern for companies in recent years – Digital Profile delivers a product that puts the candidate first and gives them the control their information."
Implemented in 2018, the GDPR was the first data protection regulation ever enacted and protects the rights of every EU citizen when it comes to their personal data. Global software provider Ping Identity has meanwhile recently revealed that 81% of consumers would stop engaging with a brand online after a data breach in its 2019 Consumer Survey.
As a serial entrepreneur himself, Dan set up Digital Profile in anticipation of the current state of affairs regarding digital data globally to not only help business continue recruiting the right people in the right way, but also to bring transparency and integrity into the recruitment process for both candidate and company digitally in the process.
Digital Profile therefore also allows companies to build a brand profile and track who is following their profile and interested in working for them.
"Managing and sparking connections is a crucial part of the success of Digital Profile – again giving control to employers and allowing them to connect with potential followers. If they are not the right candidates, then they will know that they need to tweak the add to get the right person," Dan added.
"We are all about putting control and transparency into the job-seeking space, whether that be for the employer or possible employee, but especially where data is concerned – which is an area that we think has been overlooked for too long in the recruitment sector otherwise."
For more information about Digital Profile, visit: www.digitalprofile.com