Online business directories connect customers with relevant businesses. These databases list out the basic details about your business like the opening timings, range of products and services available etc. There are location specific and industry-specific business directories which should be particular interest to the small and medium-sized enterprises. Google My Business, Yelp, Apple Maps, Foursquare, Hubspot, Yellow Book, Manta and Angies List are some of the popular online business directories. Here are 6 reasons to get your business registered on online business directories.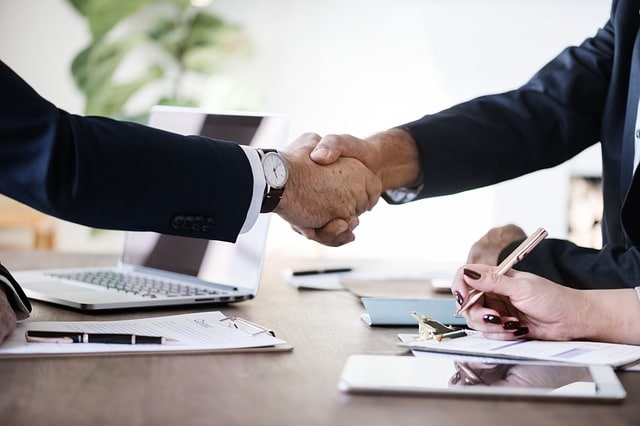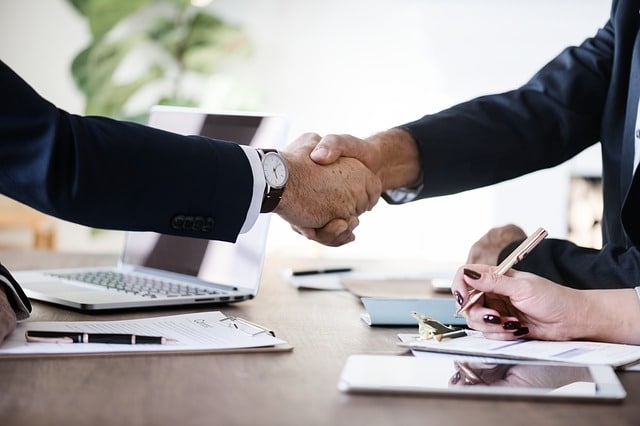 Brand Presence and Visibility
Online listings can connect you with a targeted audience. Business directories have advanced filters. If you are a TV mechanic in a small city who registers with an online directory, you are likely to receive more calls for TV servicing than your competitors who don't have an online presence. If you are a restauranteur delving into a new cuisine, say Mexican, you can post images of the Mexican food on business directories. You can hire great food photographers who can post images on several local directories with hashtags. Hashtags allow you group similar images.
Traffic Inflow
Business directories allow users to search businesses based on type, location, ratings and many other parameters. If your business pops up in the top search results of online directories with good domain authority score, you can maximize your potential customers. This is particularly important for small businesses as the customers are often oblivious to their names.
Online Promotion
Internet marketing has revived the word of mouth promotion. A loyal customer can get you more customers. So, you can lionize your customers by replying to them generously on business directories. Since the comments are public, this creates brand trust. Once you develop a core group of loyal customers, you can use behavioral economics to your advantage and rake in additional visitors by posting their testimonials on your website. There is no better way to promote your products than the customers themselves.
Strengthen Business Reputation
Several business directories enable customers to review the brand and its products. Yelp is an online directory which receives over 180 million unique visits every month. Yellow Pages sees over 60 million unique visits. These are some unique customer evaluation platforms where users/buyers can post their reviews and businesses can respond to them. Responding to negative comments is an art and mastering that art can work wonders for your business.
Further, you can track customer reviews based on dates, location and type of reviews. This can save a lot of time as you can draft a generic reply for similar reviews.
Boost Your SEO
Search engines use complex algorithms to rank various websites. Positioning your website higher in Google search results is crucial for your business. Your website ranks can be boosted with Search Engine Optimization (SEO).
On-page SEO involves using the right keyword in your articles and setting up an efficient URL structure, image optimization and no bad or broken external links. However, off-page SEO techniques are as important as on-page SEO. Off-page SEO techniques involve getting backlinks to your site and promoting your website on social media. You can build backlinks by listing your website in business directories. Hubpages and Infobarrel allow you do guest posts and in return, you can get backlinks to your website. Off-page SEO gives the web browsers an indication of how the world perceives a particular website.
Amplify Your Brand Image
A study reveals that over 60% of buyers are influenced online. A business with a 4.5/5 rating but just 8 reviews on business directories may not win the confidence of potential customers. More reviews and a decent rating can turn things in favor of you. Ratings impact revenue and a good review on business directories can take you a long way.
Nobody wants to lag behind in business. With the Global Digital Marketing expenditure exceeding over $175 billion, more businesses are likely to promote online. So, neglecting listing in online directories may incur losses in the future. After all, the early bird gets the worm.
Check out the IT businesses and comapnies with the highest net worth!