A crypto wallet is a software or hardware, which helps traders store and transact their cryptocurrencies. Just like we require physical wallets to store our physical aka real money. Same way crypto currencies can be transacted through these digital wallets only. There are a lot of such wallet services in the market but here is our list of top crypto wallets we think will do great in 2021.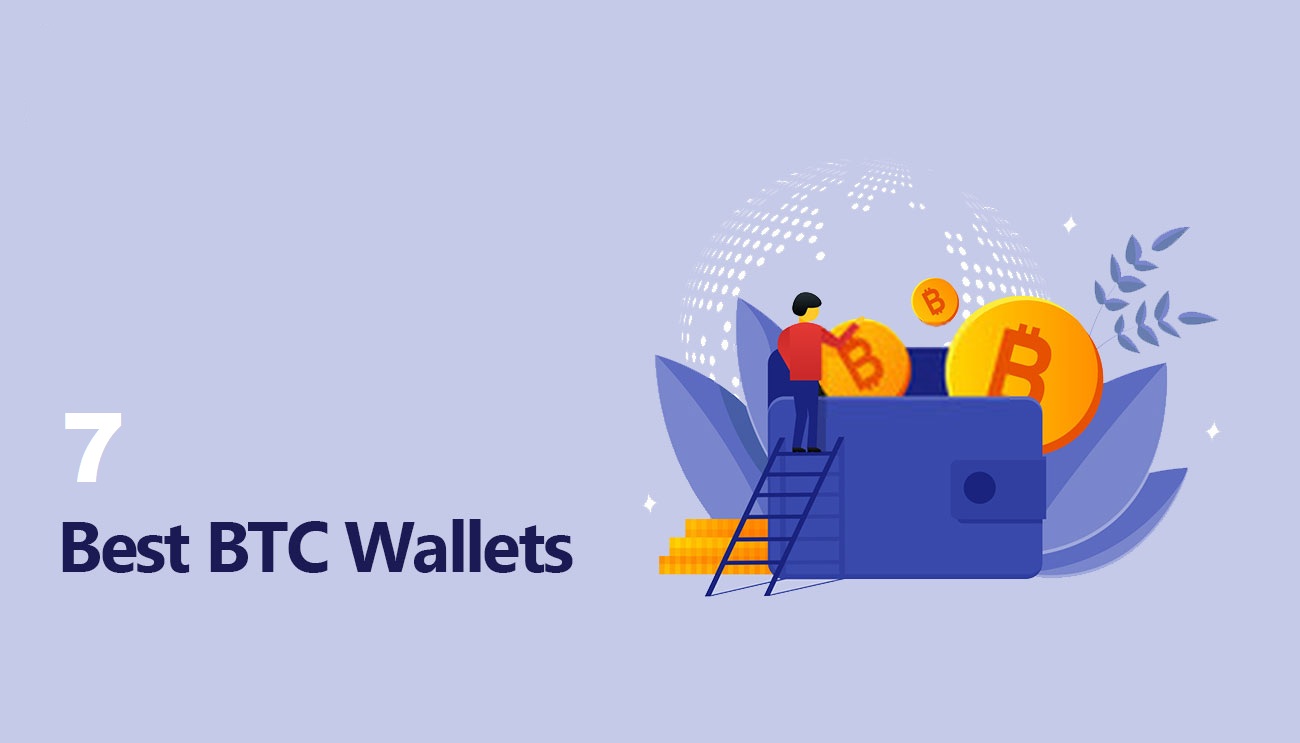 Nominex: This is a wallet service integrated into the crypto trading platform Nominex. It supports over 50 crypto currency pairs. Its future looks promising due to the kind of security it offers in these times when security attacks are more common than ever. The educational content it has on its platform is another plus. One of the reasons it has been popular among the competitive traders is its feature of crypto trading tournaments.
Exodus: Many had dismissed this in the past as a new and inexperienced entrant but since then, exodus has grown into a popular crypto wallet. It is very simple to use with a very clean user interface. Its support for multi-currency provides unmatched liquidity to its subscribers. It was launched as a desktop version only which was one of the main reasons it was slow to take off. Later it was launched for mobile platforms as well, making its journey smoother than before.
Coinbase: There is no one who trades in cryptocurrencies but doesn't know about Coinbase. It is widely used internationally which makes it very reliable as a digital wallet. It is secure, popular and has support for mobile devices. Its plus point is that you can trade your currency and keep it all on one platform. Premium users are provided with vaults to ensure safety.
Paxful: This is a distributed peer to peer marketplace. It is a very easy to use wallet for all sorts of traders. It supports a lot of different cryptocurrencies. Direct bank payments and withdrawals make it quite convenient to use. You can store your profits that you make trading your crypto asset using crypto signals.
Wasabi: It is a bitcoin wallet with primary concern for user privacy. It uses a method called conjoin to establish anonymity. Multiple transactions of different people are clubbed into one transaction, obscuring the identity of the transacting parties. This gives anonymity to its users. Although, its user interface isn't as intuitive and thus needs some effort to understand its working procedure.
Trezor: It is a hardware type of crypto wallet. As it is kept offline, it is a highly secure option. You can plug it directly to an internet connected device to start transacting. This makes it very simple to use. Additional security is provided by random passwords it creates and uses. It supports both desktop and mobile devices. It has easy to use touch support like modern mobile devices. Its support of over a thousand of cryptocurrencies make it popular among people who want both security and portability.
Mycelium: Mycelium is one of the most popular open source crypto wallet. It is also a veteran in the market and has a lot of features it flaunts to claim the status of best crypto wallet out there. The downside is that it has no desktop version. It comes only in mobile version. It has several features of added security which makes it safe to use it on mobile. Another downside is that it supports only bitcoins and thus leaves enthusiasts of other altcoins with no support.