It's no secret that the gaming industry is exploding as people are increasingly relying on video games for entertainment. As such, there are many opportunities to make money in the industry, taking advantage of this growing demand.
If you have a passion for developing games and entertaining people, starting a gaming company could be a great career path for you. However, this process can be daunting, given the amount of gaming knowledge and business activities necessary to position your business for success. Fortunately, we're here to help with some insights. Below are specific tips for starting a gaming company.
Choose a good, dedicated host.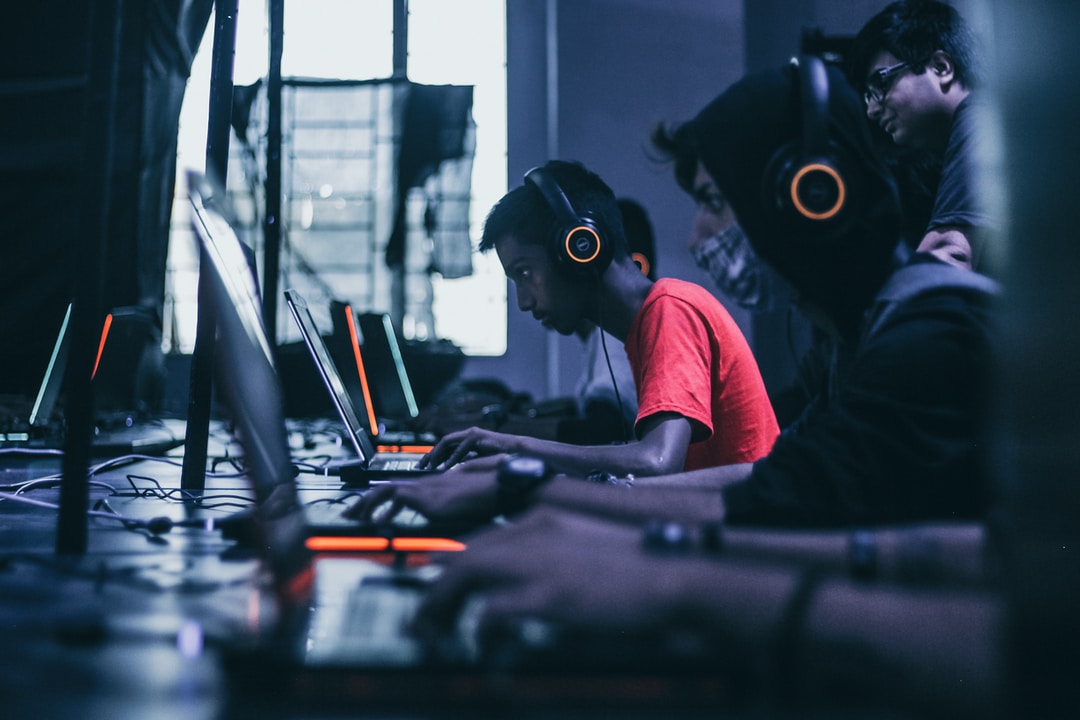 Many of today's games allow players to compete against people from all around the world. Multiplayer role-playing games are an excellent example of such games, connecting many people worldwide. Therefore, it'd help to invest in dedicated servers capable of hosting your games, enabling online play. A dedicated host service provides more flexibility than a shared server, as you don't have to compete for uptime and bandwidth.
Voice chat, fewer lag issues, the ability to handle higher traffic, and overall better performance are common advantages of using a dedicated host. Dedicated server hosts also have support teams that assist promptly, reducing downtime compared to using shared servers. Finding good dedicated server hosts is undoubtedly vital to launching your gaming company. Reliable dedicated game server hosting services such as OVH Cloud can help facilitate your plans.
OVH Cloud offers dedicated servers, VMware based hosted private cloud, and OpenStack-based public cloud to customers worldwide. Their bare metal servers provide access to all of the machines' available RAM, disk space, and computing power. OVH Cloud's dedicated servers are designed specifically for gaming, so users have access to voice chat and host popular games while enjoying anti-DDoS protection. You also get a private network with up to 10Gb/s that allows you to connect your server to your infrastructure or hardware RAID. What's more, over 50 configurations are available to choose from, giving users more custom options for their hosting.
Focus on all business legalities.

Starting a gaming business involves registering for various state and federal taxes, so you'll need to complete these registrations to be in compliance. You must also obtain a sales tax license from your state's revenue department for tax collection purposes. An Employer Identification Number with the IRS and formally registering your business name are also essential legalities to sort out, so keep this in mind. Finally, you should obtain all necessary permits and licenses required to start a gaming business and register any trademarks if necessary. Since your business will have a physical location, utility costs will likely be a significant expense. Finding the right supplier for your electricity needs is therefore vital to your operations. Online comparison sites such as iSelect.co.au are helpful for finding suppliers.
iSelect.com.au is Australia's go-to destination to find and compare insurance, utility, and personal finance product providers. From finding the best electricity providers to picking the best insurance company, iSelect.com.au has a comprehensive database to help clients throughout the process. They host several leading brands and help customers find the right suppliers for their needs at great prices. You can choose from several electric utility suppliers to pick the best solution based on your unique needs. This way, residential customers and small businesses can select suitable suppliers for their direct energy needs conveniently and timely. What's more, they provide quality customer service, engaging customers over the phone to help them make informed choices.
Focus on your marketing strategy.
A sound marketing strategy is also vital to successfully start a gaming company, so keep this in mind. Social networking can help you connect with prospective gamers and game buyers through many channels they're frequently exposed to. You can create profiles on sites like Twitter and Facebook and try approaching gamers on YouTube and game streaming sites. Finally, you can build a website for your company, solidifying your web presence and promoting your company.
The gaming industry is a highly profitable one that you can consider exploring if you have the passion. The above-listed points are some useful guidelines worth knowing to help you start a gaming company.