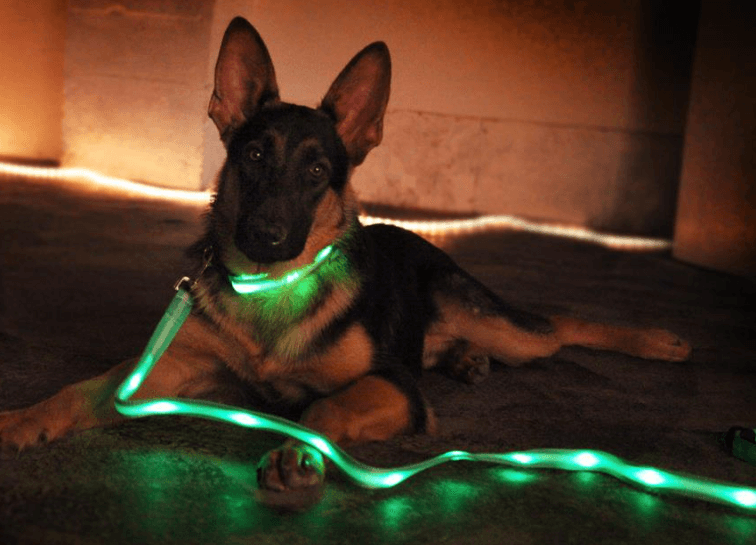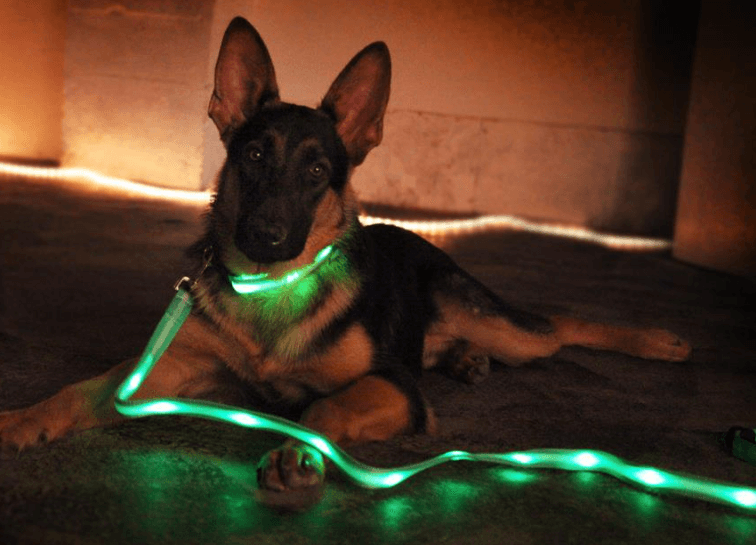 Walking your dog during the dark hours can be a scary experience.  Each year, vehicles strike more than 40,000 pedestrians. That's one person every minute, what an alarming fact! That's why many companies created lines of collars and leashes that would enhance visibility and allow drivers to see pedestrians and pooches. Like almost every great idea, it got copied. We searched all over the Internet and found a couple of companies that made reflective leads and reflective martingale dog collars, but they didn't seem to consider what pet owners wanted. The products on the market seemed low quality and not well built. We gathered thousands of ideas and included the most common features people wanted. People wanted a good design that appealed visually. People wanted to include reflective components with reflective technology to increase visibility. We researched every possible aspect of the collars and leashes so we could design a product that people wanted. It was simple; ask customers what they want and design the product around their suggestions. Since no one else wanted to put effort into creating a collar and leash that pet lovers demanded, and the reflective collar was born.
Reflective Collar Review
The handy martingale reflective collar is great for taking your pet for a walk after sundown. There are three modes, constant glow, quick flash, and slow flash that are easy to change. You simply click the light and it changes between the flashing modes. It is made of a good waterproof plastic type material so you don't have to worry about the weather. It includes a battery, which is very nice considering that batteries can be quite pricey depending on the type. When the time comes to replace the battery you simply detach the silicone case and take out the reflective light mechanism, switch the battery, and assemble it back together. There are no annoying clips or screws to remove making the change fast and simple. The only thing I would suggest is that the collar light is not great for smaller sized pets since it is a bit on the bigger side. I would definitely recommend this reflective collar to anyone.