Looking for ways to play PUBG on your PC or laptop? Don't what it takes to play PUBG Mobile on a computer? You're at the right place. But before we go any further into details, it's worth knowing what exactly is PUBG.
PlayerUnknown's Battlegrounds or PUBG is an online multiplayer battle game developed and marketed by PUBG Corporation. It's a shooting game in which up to 100 players contest in a battle to survive as the last alive. Players have the options to play solo, duo or with a team of up to 4 players.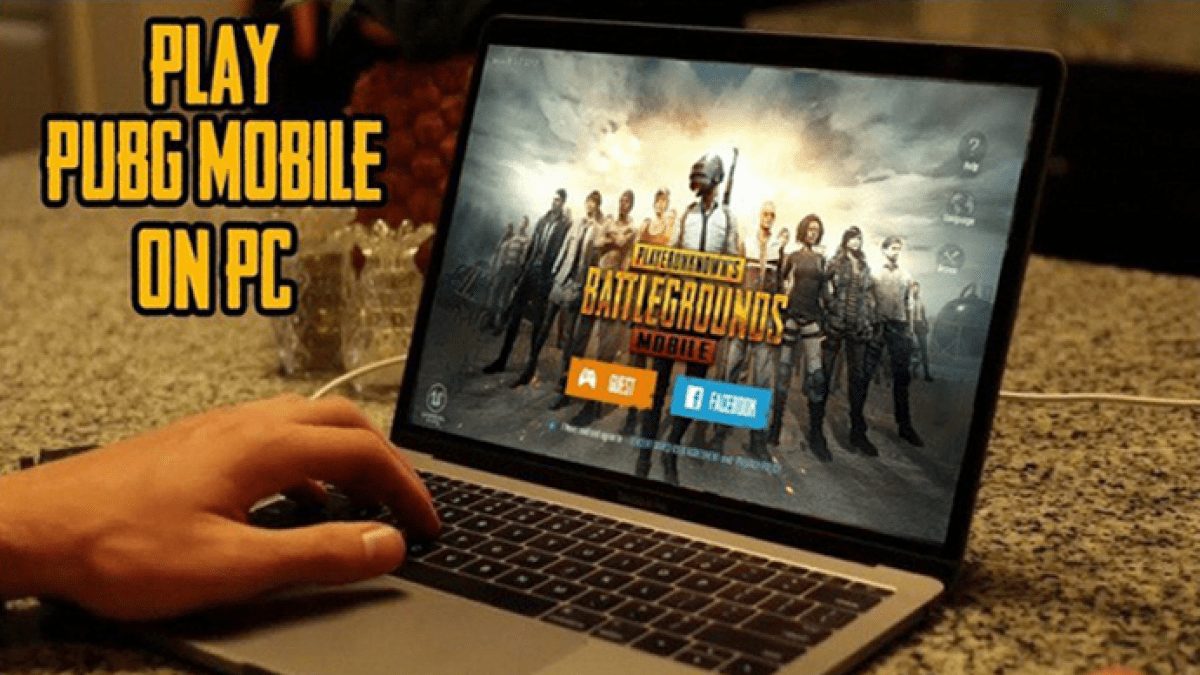 How You Can Play PUBG Mobile on Your PC?
PUBG isn't designed to be played on PC. However, people can play it on their PC or laptop using an emulator. All you need is to install an emulator on your computer. The market is full of such emulators that allow you to play PUBG mobile game on a computer. A simple Google search with any of the following keywords is sure to get you to the best emulator in the market; PUBG Mobile Lite, PUBG Mobile PC, PUBG Game Online Play, Tencent Games PUBG, PUBG Mobile Emulator, PUBG Mobile Game, PUBG Mobile PC, etc.
However, Tencent Gaming Buddy is considered the best emulator to play PUBG on Windows PC or Mac. It's being used by the majority of PUBG fans all over the world. You can give it a shot to see if it works for you. Downloading and installing Tencent Gaming Buddy is similar to downloading and installing other software on your PC. You won't need to watch any long tutorials to activate this emulator on your computer. 
What's your take on this? Please feel free to offer your feedback in the comments below.