Pax can easily be considered as one of the most revolutionary as well as high end products that the technological experts have provided to the general public. The Pax 2 became an instant hit amongst the customers as soon as it was introduced to the audience. Pax was the first version that was introduced by the company and now it has come up with a better version of the previous one. According to the most honest Pax 2 review, new device has better as well as enhanced features that are desirable to most of the people. The new device is not only smaller and sleeker as compared to the previous one but also provides better battery timing to the people using it.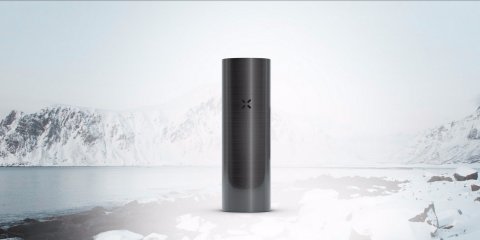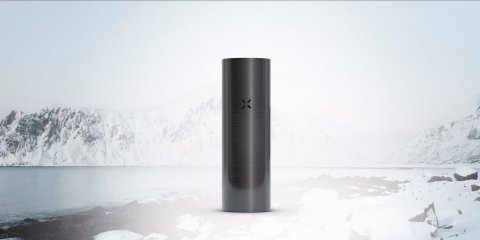 The positive points:
The main features that are a part of the new product officially known as Pax 2 are the smaller size of the product as well as the lighter weight. According to some Pax 2 review , the product is 25% smaller as compared to the previous version as well as is almost 10% lighter in the weight as compared to the its predecessor. You can put it in your pocket and go wherever you want to go and use it whenever you want to. You can also use it for longer periods as it has a stronger battery timing this time.
 The negative points:
The only negative point of then product is its price that is a bit higher than the previous one. As it comes with better features, it also asks you to pay more money. You will get the product for almost $279 which is quite high for a lot of people.