If you are thinking of buying an electric bike, you will probably come across many models, different powers, forms of acceleration, components that a conventional bike does not have and specific terms you did not know about. How to make the right choice? See these tips.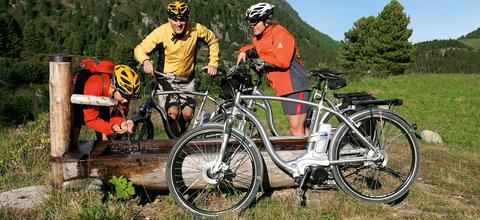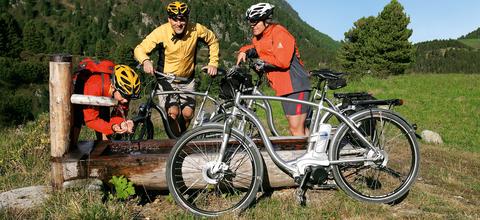 If you choose to buy an e-bike, many points need to be weighed. If the goal is leisure, comfort is more fundamental. If you want to use the e-bike during the week as the main means of transport, and the city has a very rugged relief, the focus will be on a more powerful engine. If the concern is to win a great path, the battery's autonomy is important. If you need to carry luggage, an e-bike with cargo compartments, such as chests or baskets, may be the best option. Finally, understanding your needs is the first step in getting your vehicle right.
We've put together some tips to help you buy your best ebike in China. Follow it.
Consider your needs
Evaluate in which situation you are going to use e-bike: whether it will replace the current form of daily commuting (trips to work, school and commerce), or whether it will be used for leisure and sightseeing. Based on this, before you buy your electric bike, list what you want: save on car expenses and public transportation, have more power to win a hill, have more autonomy to reach greater distances, among others. This information will guide which is the best e-bike for your case.
Useful accessories
See which accessories are included in the e-bike, such as padlocks, horns, lights, flaps, shock absorbers, exchanges, cargo trunks etc. They make a big difference in the day to day. Discuss what are most important to your use of e-bike. Also take some time to learn about the different accessories that e-bike has.